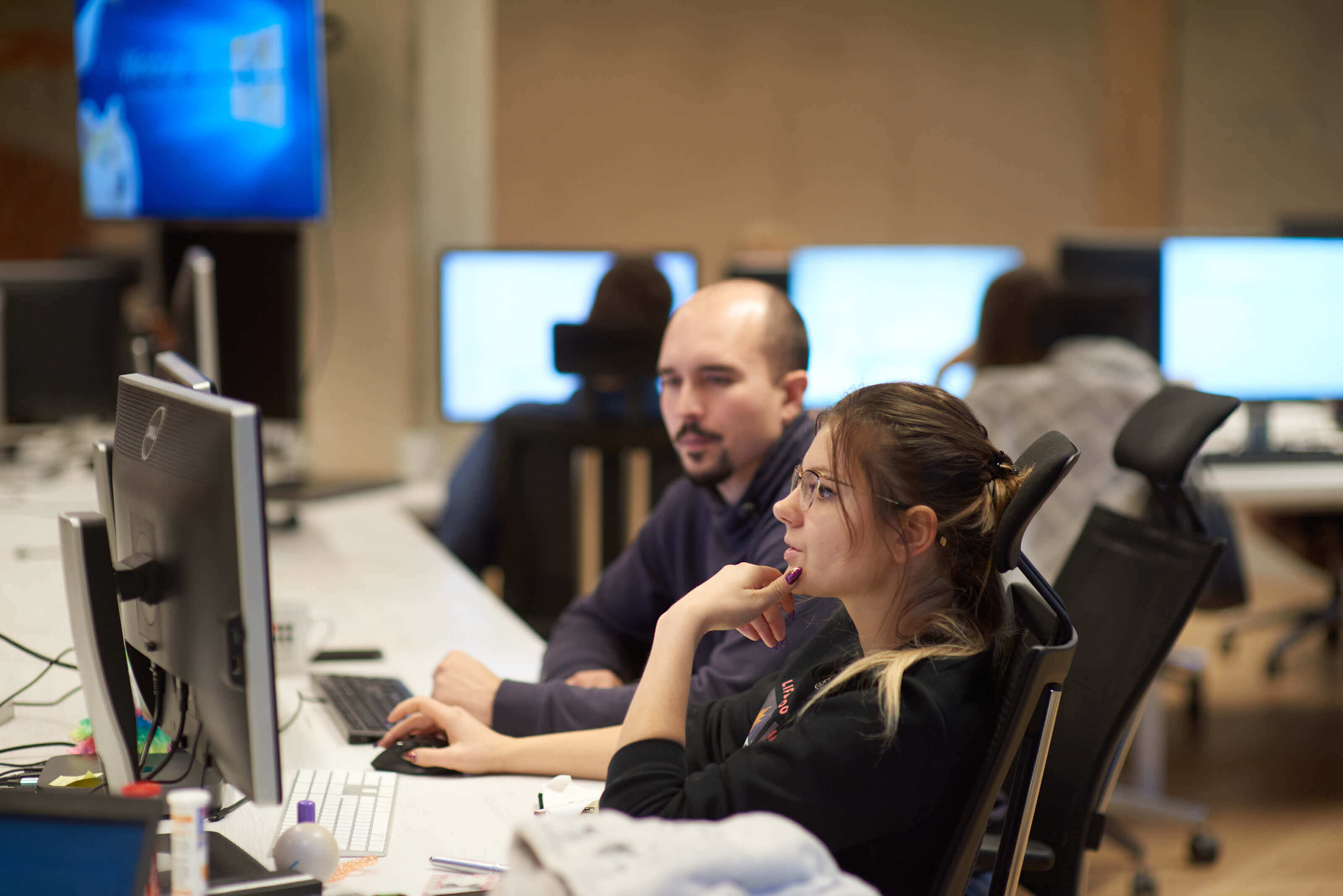 Do you want to be a Superb Software Craftsperson?
We are looking for experienced software craftspeople to join our strong team at Codeborne. People who love developing great software to solve complex business problems. Are you such a person?
Practically
It would be great if our new teammates had at least 5 years of experience, however, it is ultimately the skills that count. Do you have the confidence to deliver a variety of different software solutions independently?
Speaking Estonian can be helpful but is not required as we welcome anyone who speaks English. Speaking Russian can be another great asset.
What is it like to work in Codeborne?
We use pair-programming for all the work we do at Codeborne. So each decision is discussed and most code reviews happen as we develop.
We strive for technical excellence. Clean code, well-tested, and thoughtfully designed. We also take the time for it.
We work in a real agile setting. Iteration meetings, demos, new features, and feedback from the customer every week.
We work really hard during the hours in the office but we don't believe in over working or working after hours - the quality will not be the same anymore.
People at Codeborne are not locked into one stack, so learning new languages, tools, set-ups is a must.

Codeborne's office space & pair programming in action

There are no project managers, analysts, dev ops teams and so on. The developers at Codeborne talk to the customer directly, understand the problems, and deliver the best solutions.
It is possible to change projects every six months or so and have a totally new topic to work on.
We work on a wide variety of projects. Financial technology for clients in Estonia, Balkans, Russia. Energy and Corporate Governance in Japan. Solar powered electricity start-up from Estonia. And many others.
About 70% of our team of thirty five are senior developers, so there is quite a lot of experience and skill to learn from.
Codeborne is a very stable business - even during this year we have been increasing our team.
We have weekly technology exchange or TeX hours dedicated to learning from each other. We also have time to spend on individual R&D projects. We believe that knowledge sharing is as important as learning on your own.
Codeborne employees are also Codeborne owners. Every employee has the chance to become one.
If you would like to read more about how it is to work at Codeborne, have a look at these interviews with some of our senior developers:
Our recent stories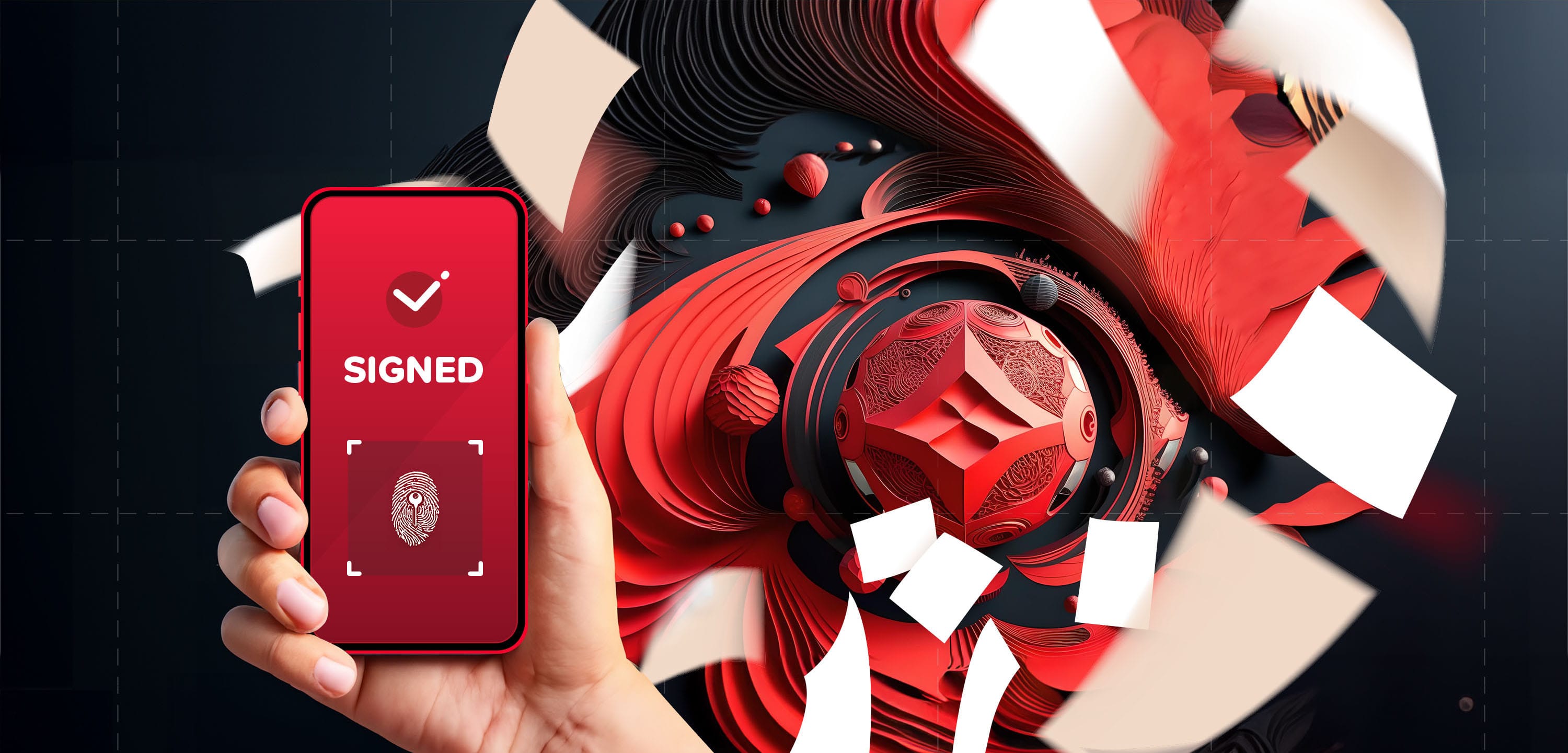 How we enabled IuteCredit customers to sign agreements using their mobile phone's biometric data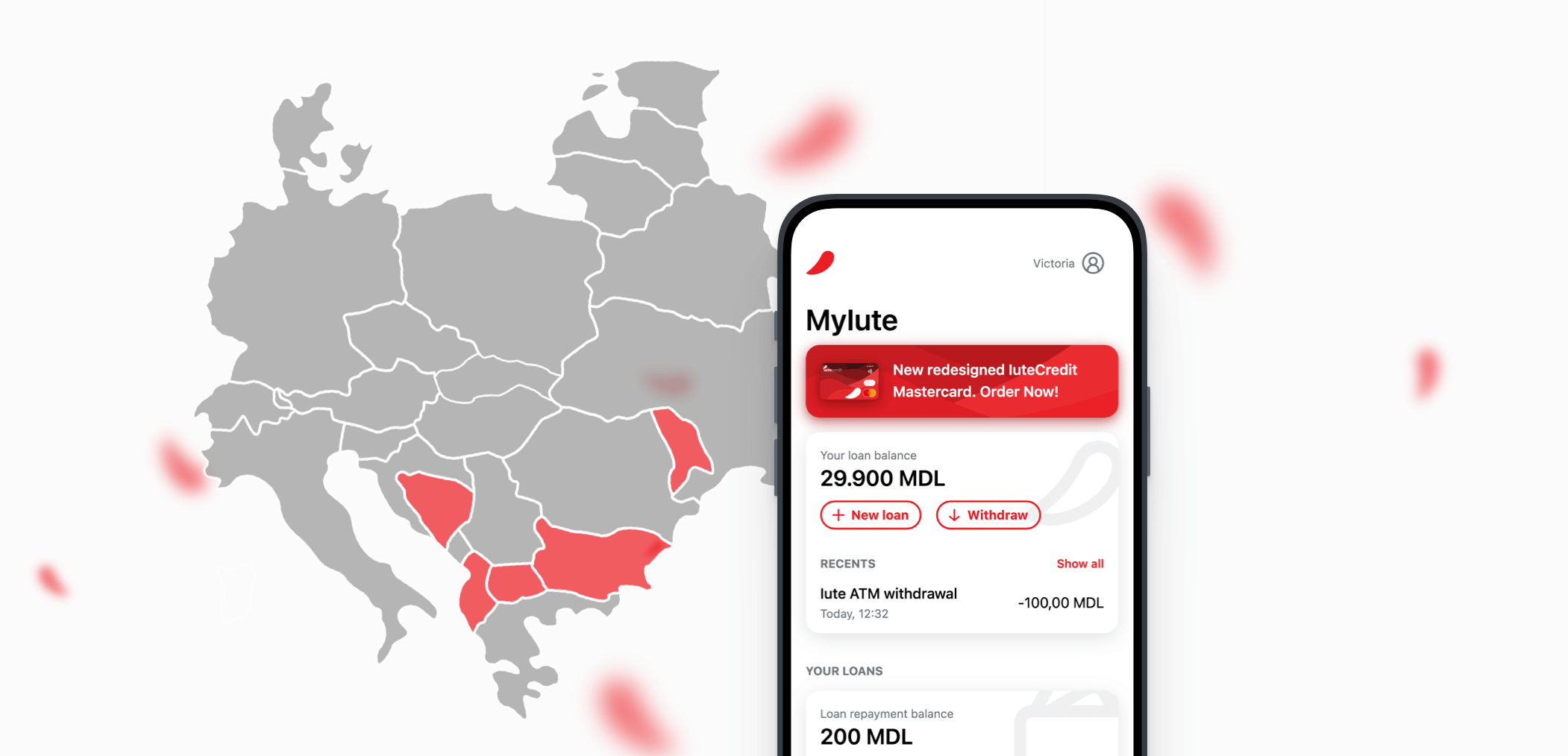 How we helped IuteCredit scale their business in 5 countries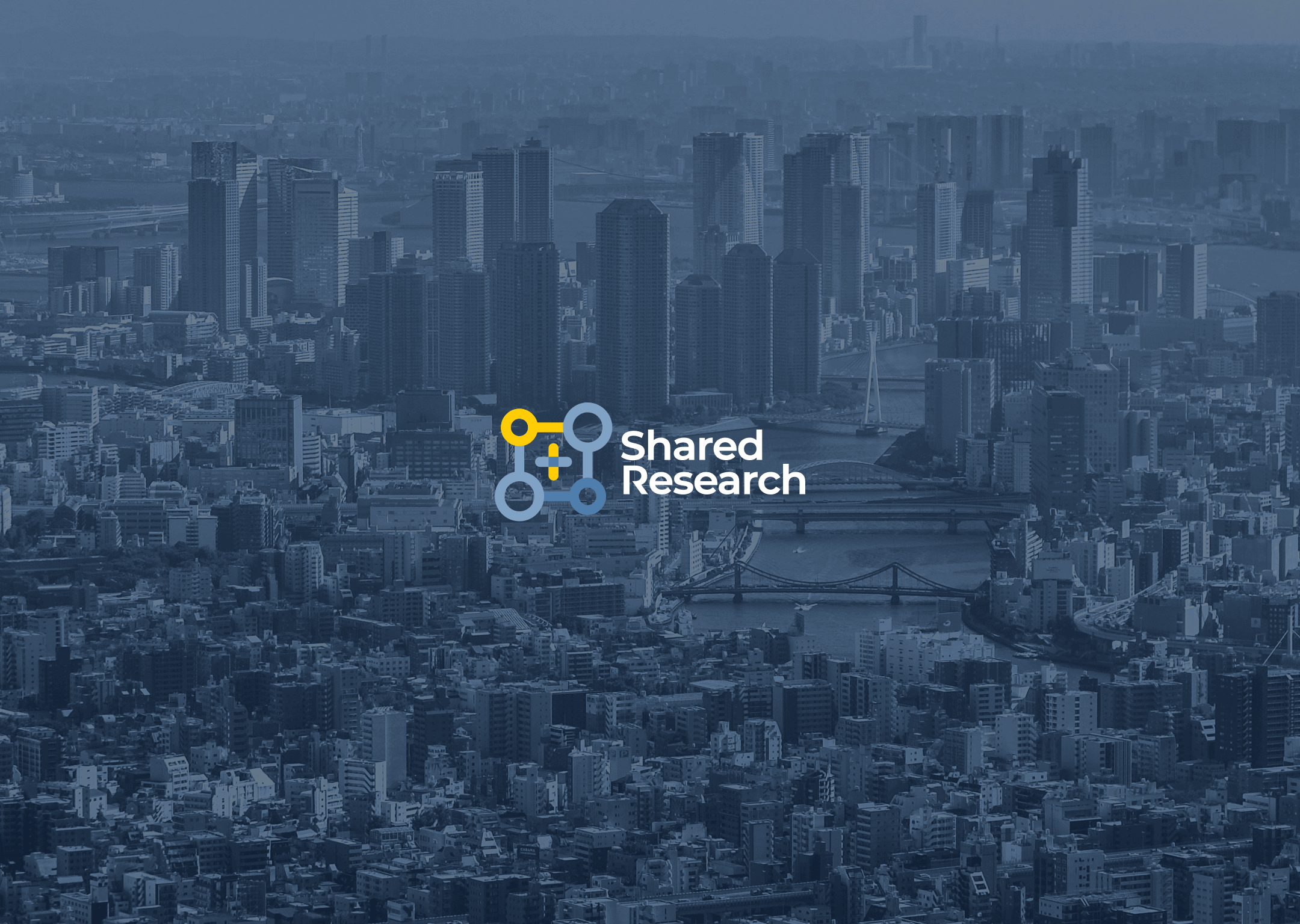 Shared Research brings Japanese stock market companies closer to the international investment community.