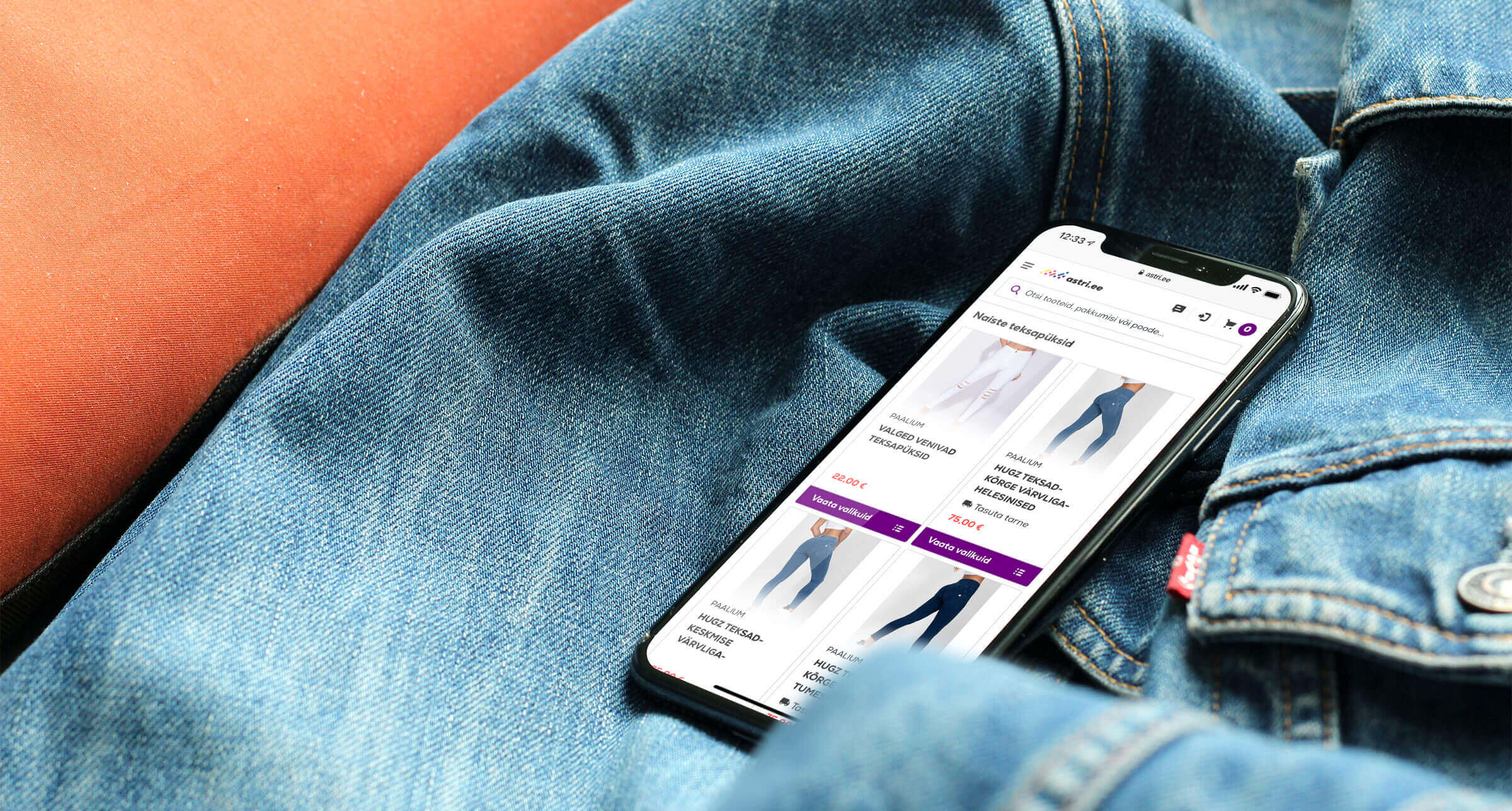 Creating our own Estonian Amazon
E-commerce is a topic that we have not covered in our blog so far. Despite this, we have been actively involved in this industry for years already, creating something special. We believe this unique solution will challenge even the great Amazon 😉
Back in 2015, buying habits were in fast change. Customers started to do more and more web research and comparison before making the actual purchase. At that time, no shopping center in Estonia had a decent web presence, which would help in purchasing decisions, not speaking about making the actual purchase.
Our customer Astri Group operates 5 big shopping centers with 700 partners here in Estonia. In order to add value both to their tenants and their customers, Astri set a clear goal to bring a potential customer who is just searching for info, to make purchases in eventually Astri shops.
Hybrid solution for a website and an e-shop
Although e-commerce is so widespread and there are zillions of solutions available, Astri did not find a suitable one to make their dreams come true.
After several joint discussions, the decision was made to go for a custom solution to support their business goals.
From local to global
We got off from a single shopping center perspective. The result was a web supermarket, where orders in several shops are combined into one. Astri assembles them all together and delivers.
Quite soon we came up to a solution covering all the centers and the same system is today used by Fama Center and Astri Center in Narva, Lõunakeskus in Tartu, Pärnu Center in Pärnu and Balti Jaama Market in Tallinn.
An Astri customer, operating in any of these centers may run just one shop or several. For them, this is a very beneficial offer, where they can be visible to their customers both at any of the centers as well in the web searches.
What makes this solution so multifunctional?
The system has several features similar to Amazon:
Turnkey solution for those merchants, who do not yet have their own webshop
Who have, can easily integrate
Central payment solutions for all regionally popular methods
Visitor statistics module
As there are real shopping centers involved, that lead to additional possibilities:
Administration on several levels: group, center, a tenant (with one or multiple shops)
Central marketing solutions (advertisements in different mediums, management of gift cards and campaigns)
Maximum automation between all steps in the process
Masterclass of adaptivity - ready to be seen on all possible screens (from big screen guides in the center to the user's mobile phone).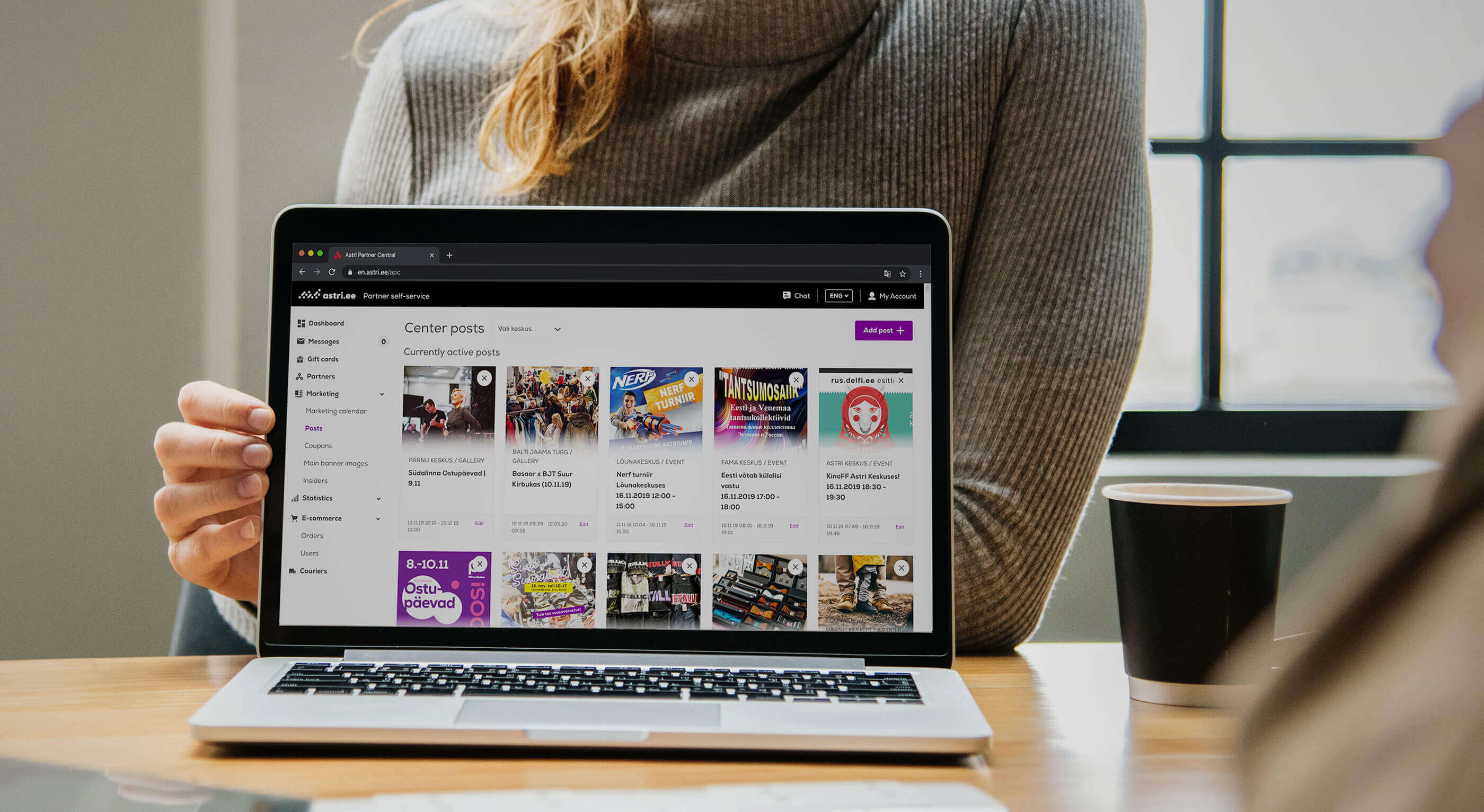 ## Universal platform for multiple mediums
The end results solved several problems - all Astri centers got the new websites and a new web supermarket that covered all the centers was born. Several mediums are covered - the same platform serves both the website and the webshop, plus the indoor advertisement boards and landing pages for the local wifi usage.
For the tenant, the solution offers many benefits - adding a new offer makes it instantly visible for customers searching info on the web at home, on the fly on their mobile phones or in the center looking for info displays.
Those extra benefits help among others Astri attracting high-quality tenants to their centers.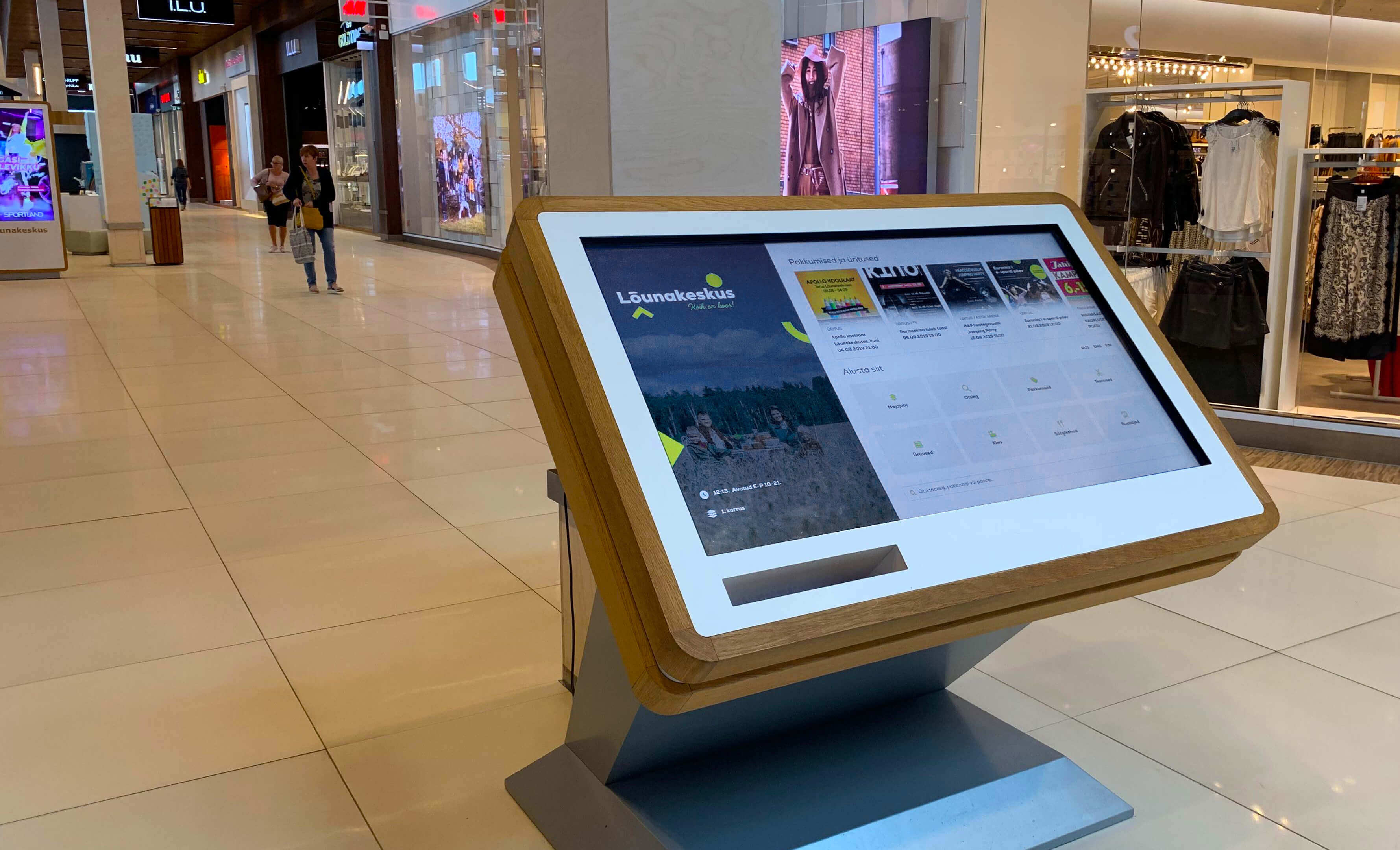 The first results?
Today we can conclude that Astri got a new shopping center in addition to the existing ones: The Astri e-store. Sales have increased in areas that are far away from the existing physical locations. When back in 2016 the e-center had 800 000 visits, then in 2018 it had increased 3-fold to 2.6 million visits!
Likewise, there is significant growth in the number of tenants. The possibility to establish a webshop on the Astri platform does not add to fixed costs and there are over 100 partners who are not present in the shopping centers but offer their goods and services only in the e-center.
Codeborne as a development accelerator
Initially, it was us who developed the whole solution. The client assembled their own development team as a solid revenue stream was created and the work amounts grew. We transferred our know-how to the developers. This progressive model has been common in our several other projects from before.
Need an e-commerce solution, but the out-of-the-box solutions do not fit?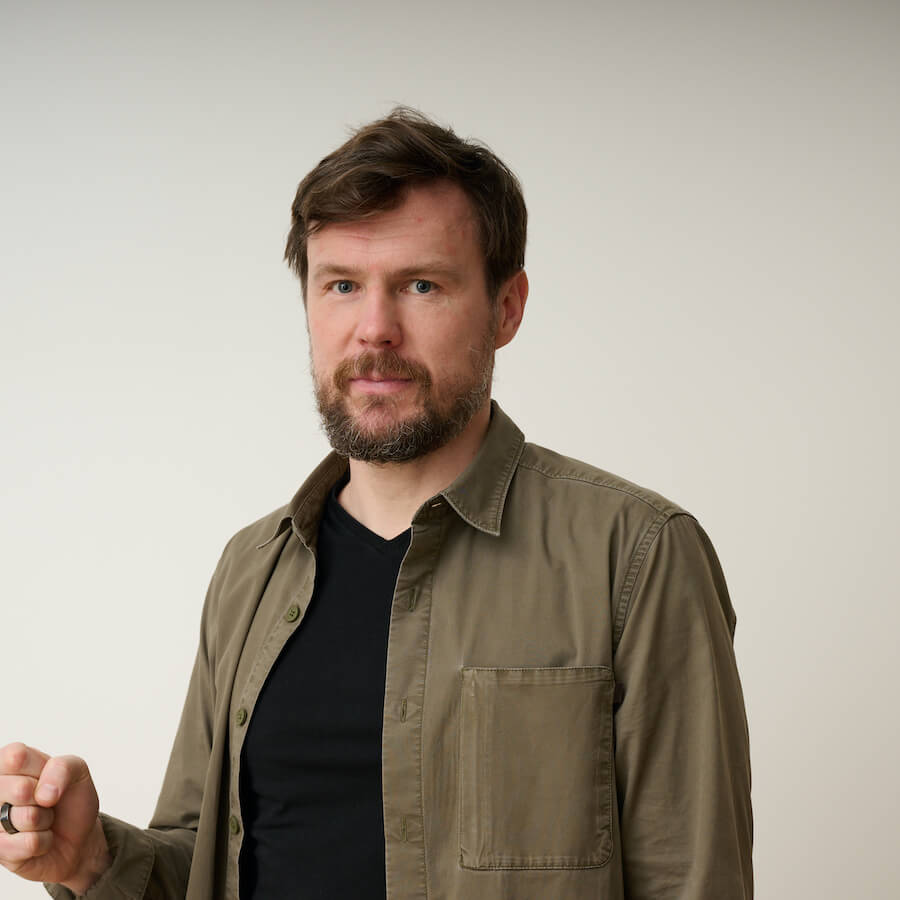 Toomas Talts
CEO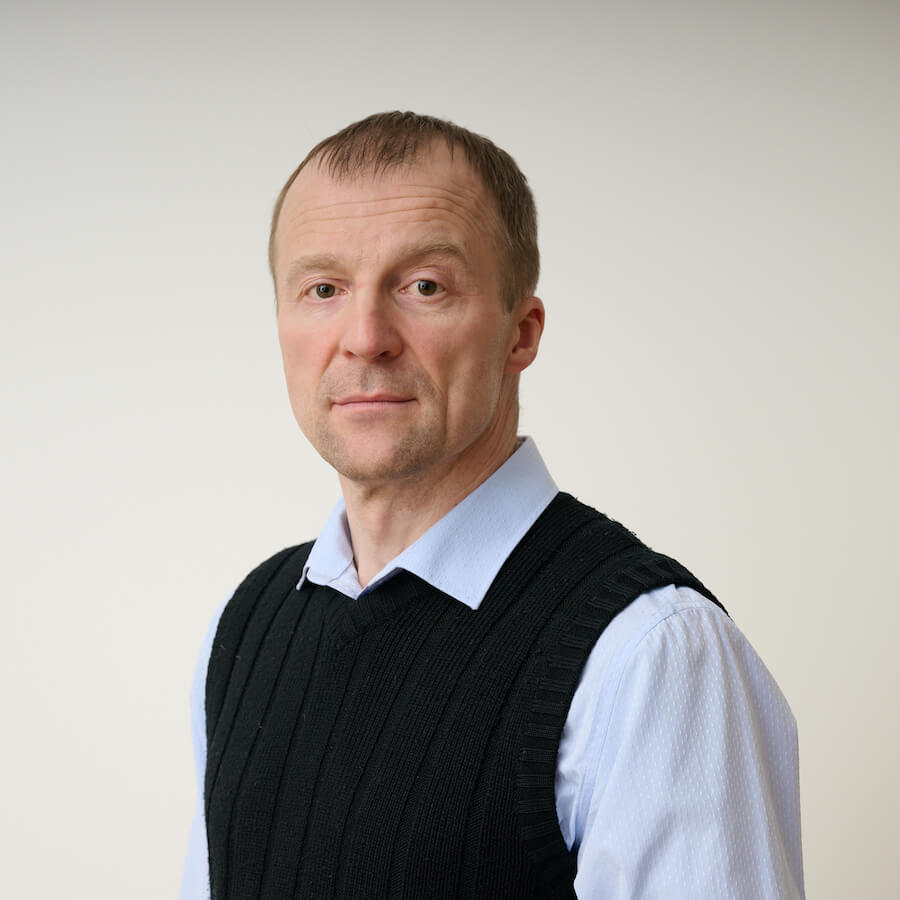 Tiit Pekk
CBDO
Our recent stories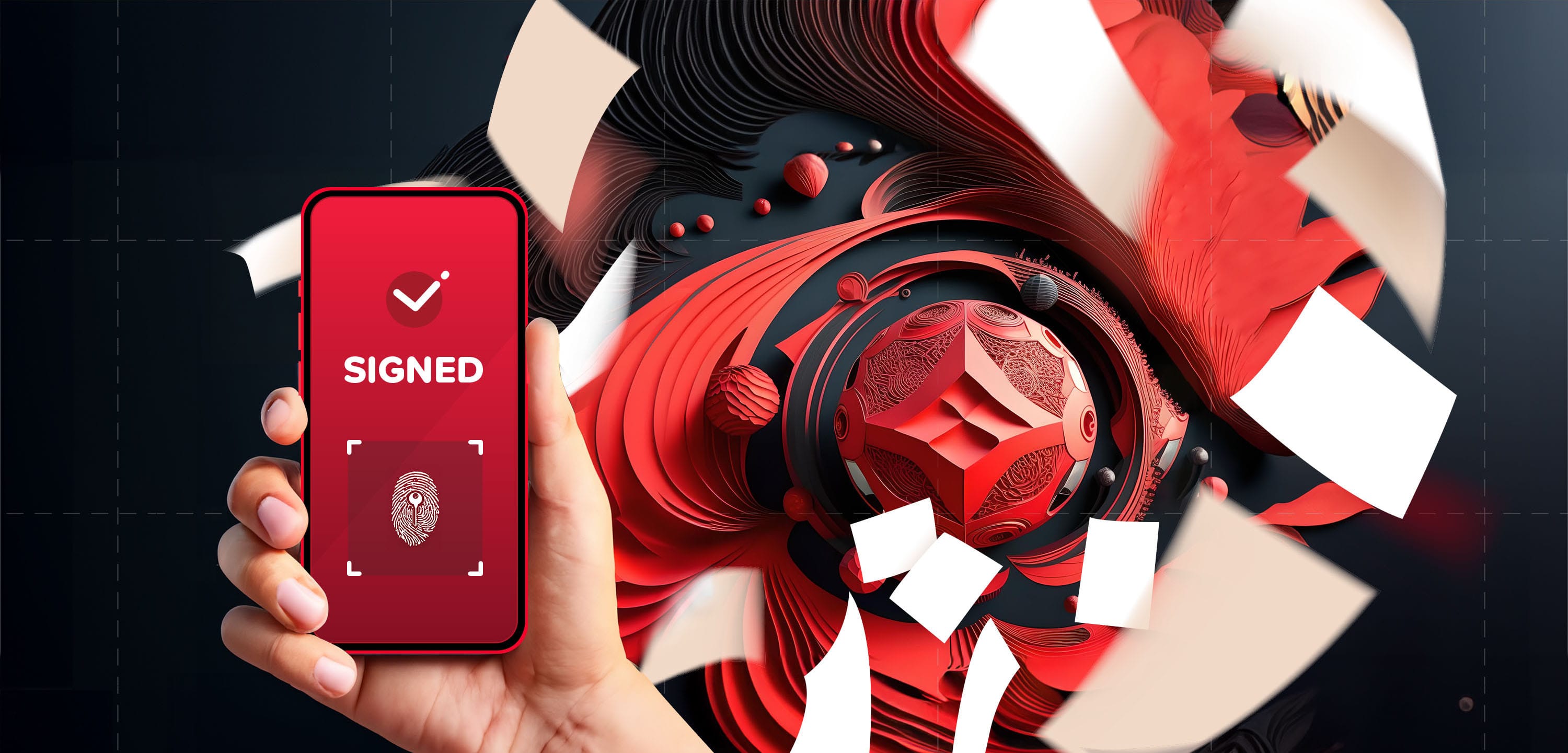 How we enabled IuteCredit customers to sign agreements using their mobile phone's biometric data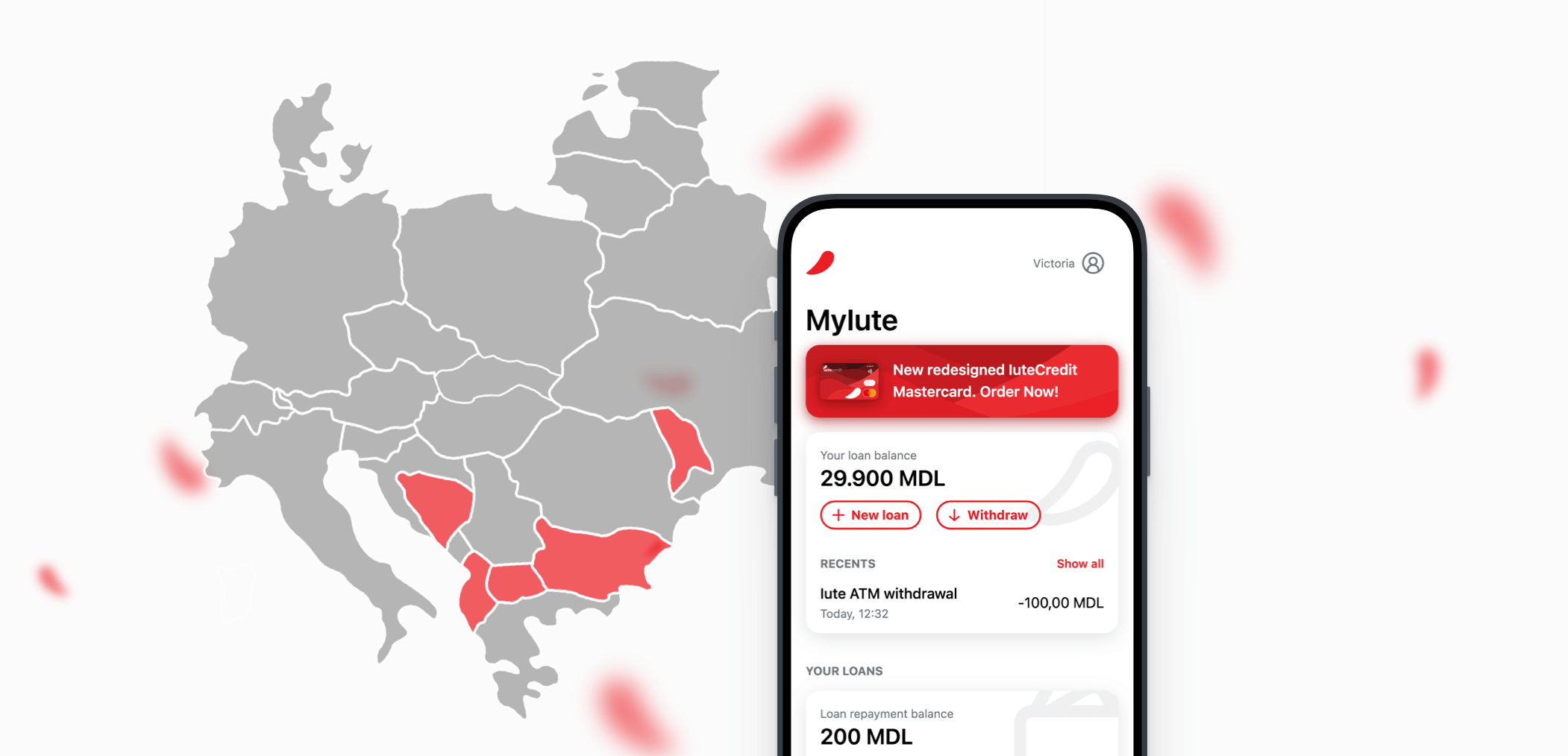 How we helped IuteCredit scale their business in 5 countries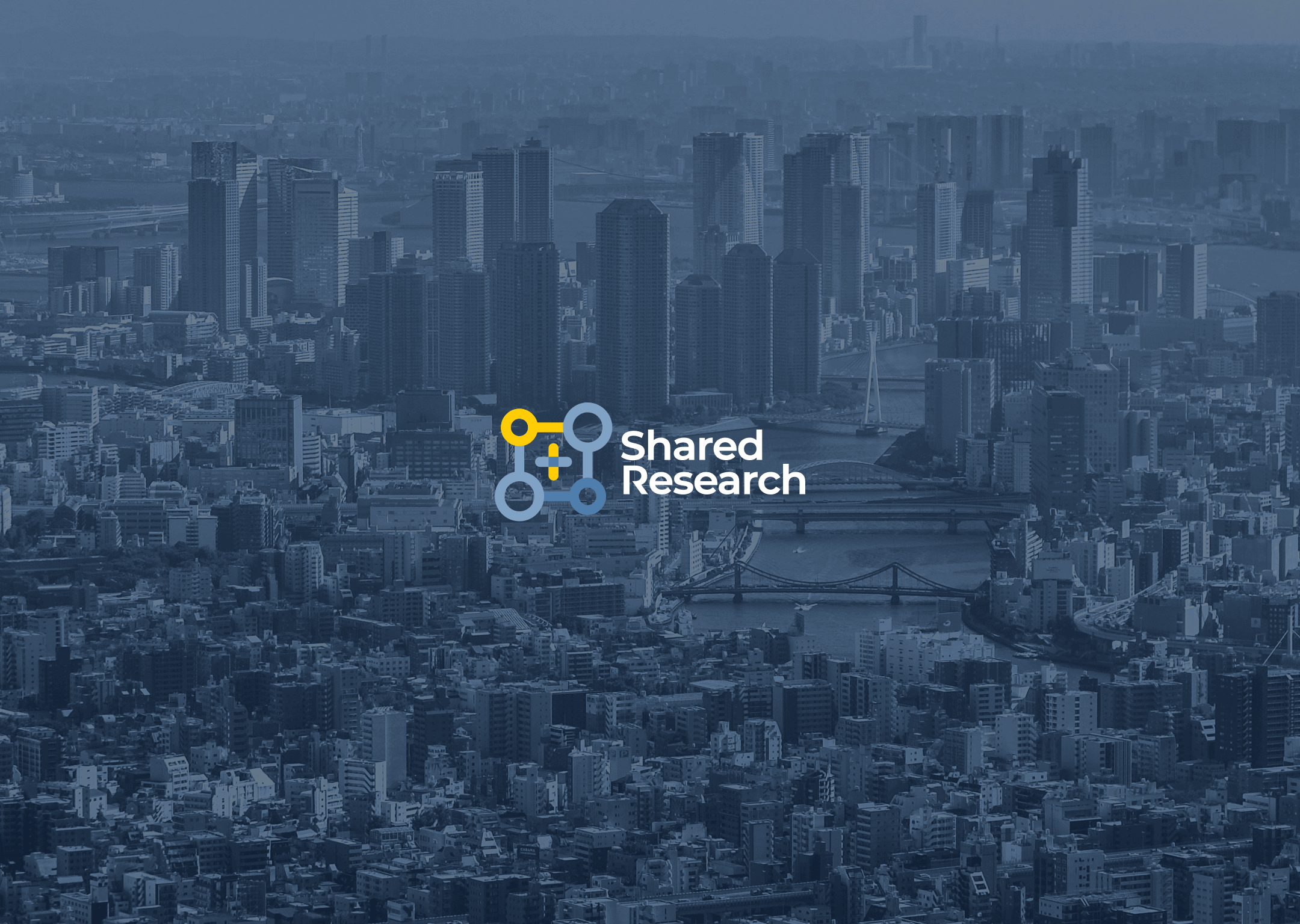 Shared Research brings Japanese stock market companies closer to the international investment community.