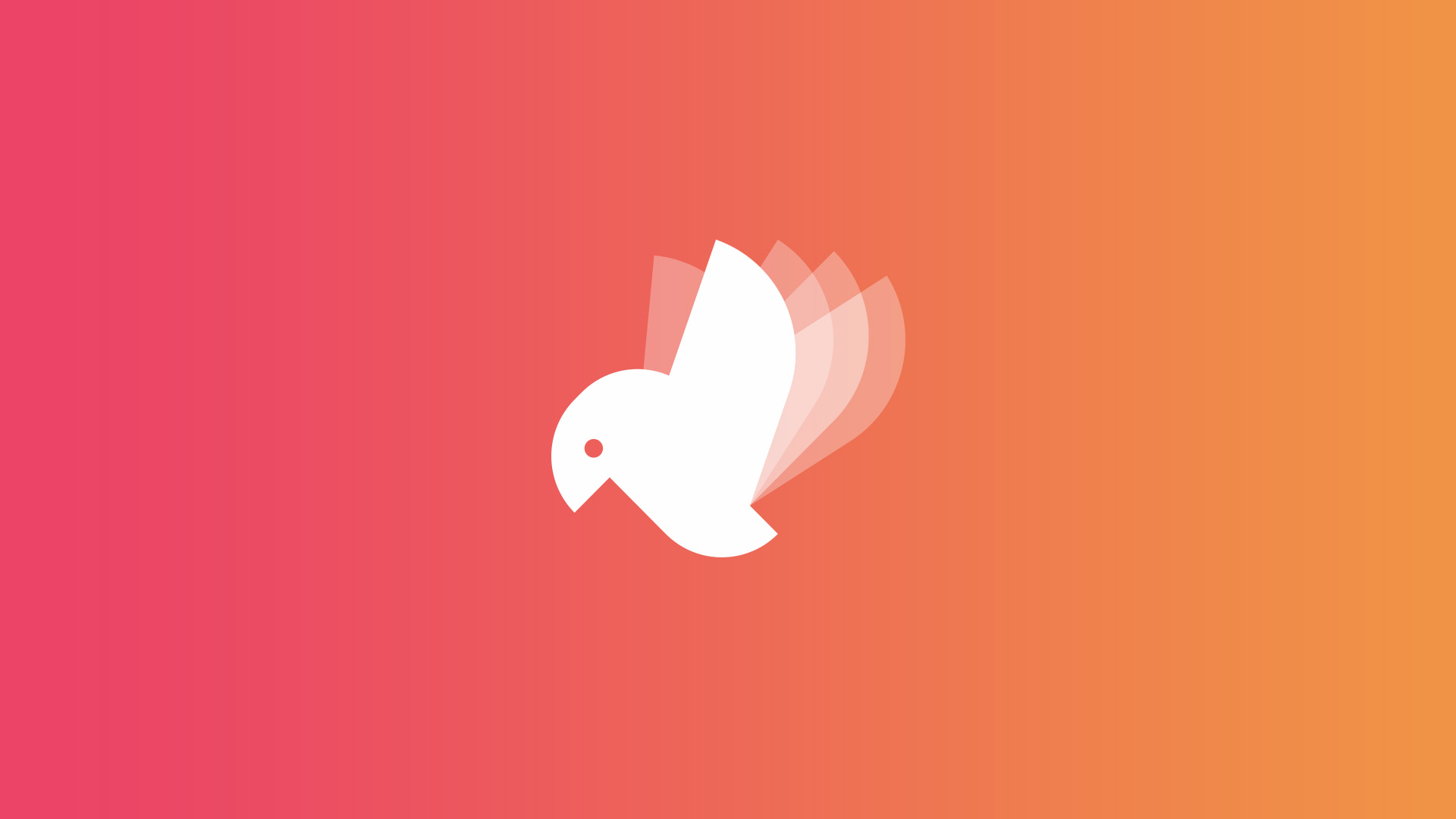 Working with numbers can be easy
Estonia is only 45,339 km2 with 1,32 million people living here and on average 28 people/km2. Comparing with Germany for example where 227 people must share their space on one sq. km, we think we have quite enough room. But You know what – we still have over 200 local municipalities organizing our local life and resources.
This year the number of local municipalities decreases down to 75-80 as our administrative reform completes. This means that their budgets need to be merged. We are not taking part in politics as our job is to create software, so we have created a budgeting tool for one of our clients who handles budgeting for municipalities.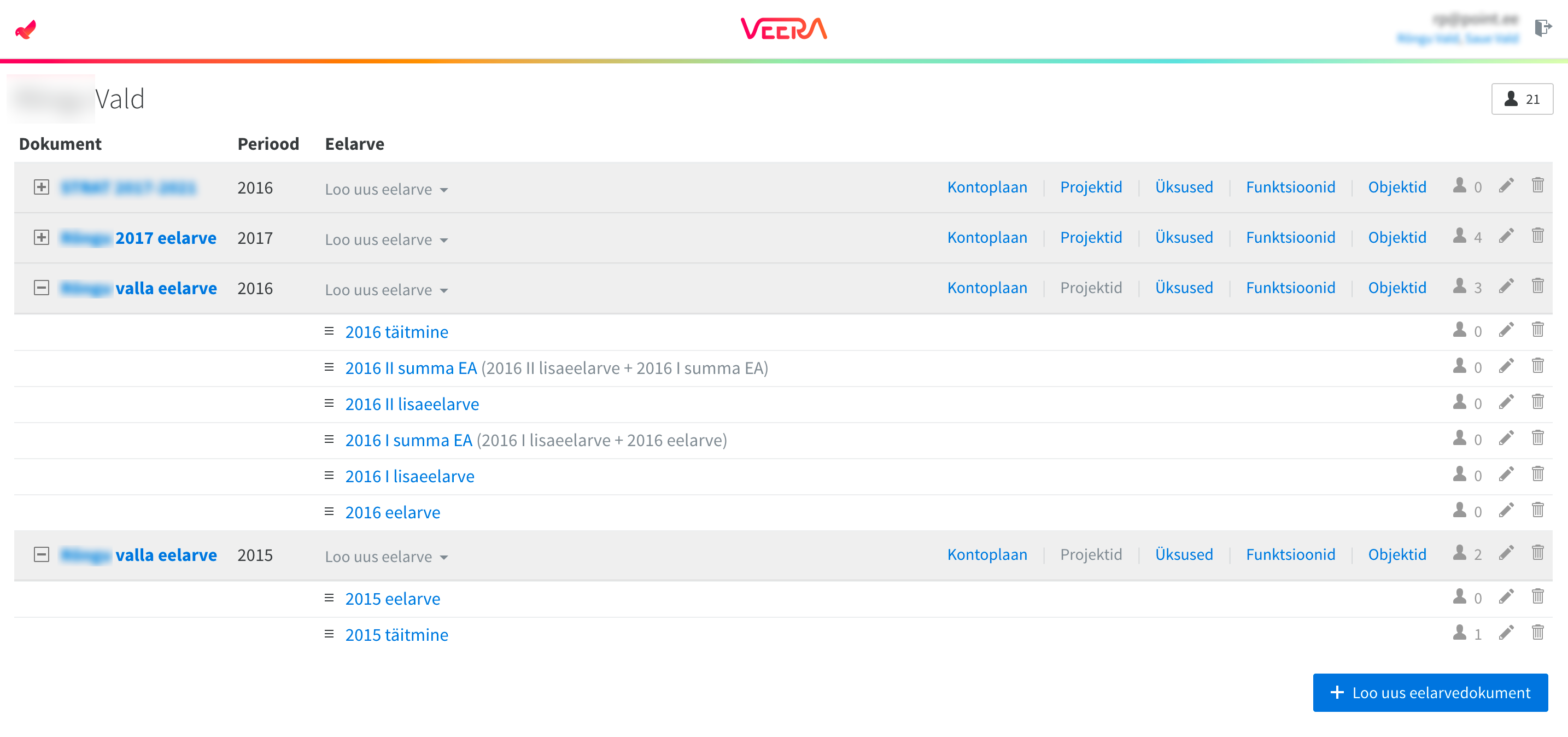 We first completed a pilot for local municipality budgeting in two weeks. The system is called VeeRa and it is a cloud-based service. Half a year after the pilot we got a green light from our client and in six months VeeRa was launched. We decided not to scrap the pilot since it was technologically done well enough to be the basis of a real production-grade system.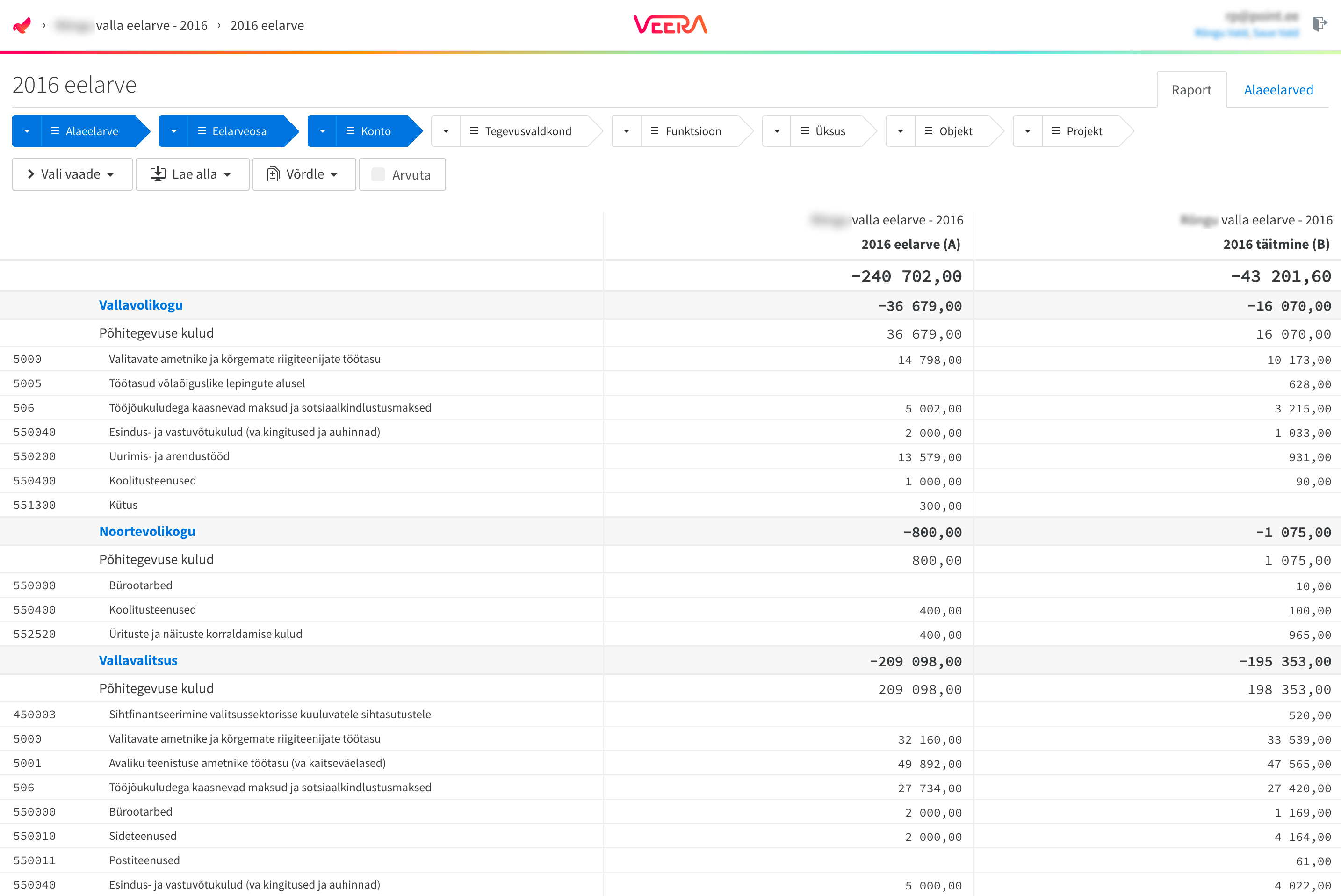 So, what are the main goals VeeRa is meant to achieve:
Budget structure is of course defined by the regulation. In the daily life, however, it is hard to ensure that every expense type ends up in the correct budget row. In VeeRa you can define only necessary budget rows for the each counterparty to work with and you can leave out the ones that are not needed. Hence, the data quality increases.

Budgeting is often about exchanging different budget versions and long negotiations about how much money there finally will be. Often this is done in a number of Excel file versions that are attached to endless e-mail threads. VeeRa has built-in features for communication that makes budget negotiations possible online and it also has built-in features for comparing different budget versions. All the involved people can now work in the same environment, which supports all the activities they need to do on the budgets.

VeeRa allows users to easily compare and test current and future budgets which at the same time simplifies and reduces the number of errors for everyone involved. For visualization purposes VeeRa allows users to edit all records and sums inline, helping users to understand how changes made in one part of the budget affect and propagate through the entire budget. The changes can also be reviewed and compared with the any other period.

VeeRa is a budgeting system, that allows to define sub-budgets with specific chart of accounts and later it is easy to compile central budgets. We expect VeeRa to unify the practices being used by municipalities when they create their budgets. And hopefully VeeRa eliminates all the duplication and synchronization problems. In other words, we would like to replace current Excel-based practices.
Bottom line
In the end VeeRa wants to simplify both budget monitoring and the creation of new budgets. The system is currently being introduced to the municipalities. So it is very fresh news and success in real life is still to be reported :)
Our recent stories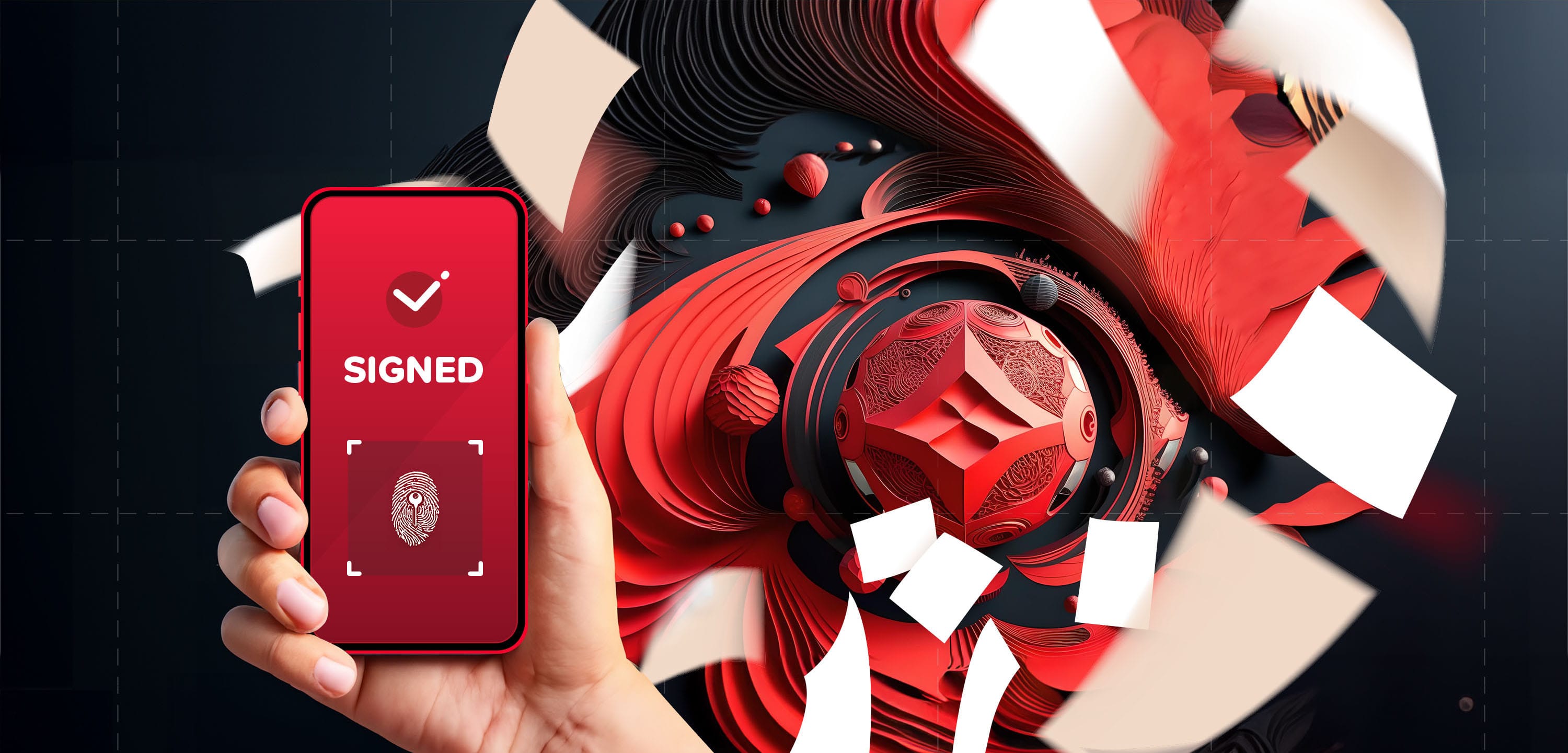 How we enabled IuteCredit customers to sign agreements using their mobile phone's biometric data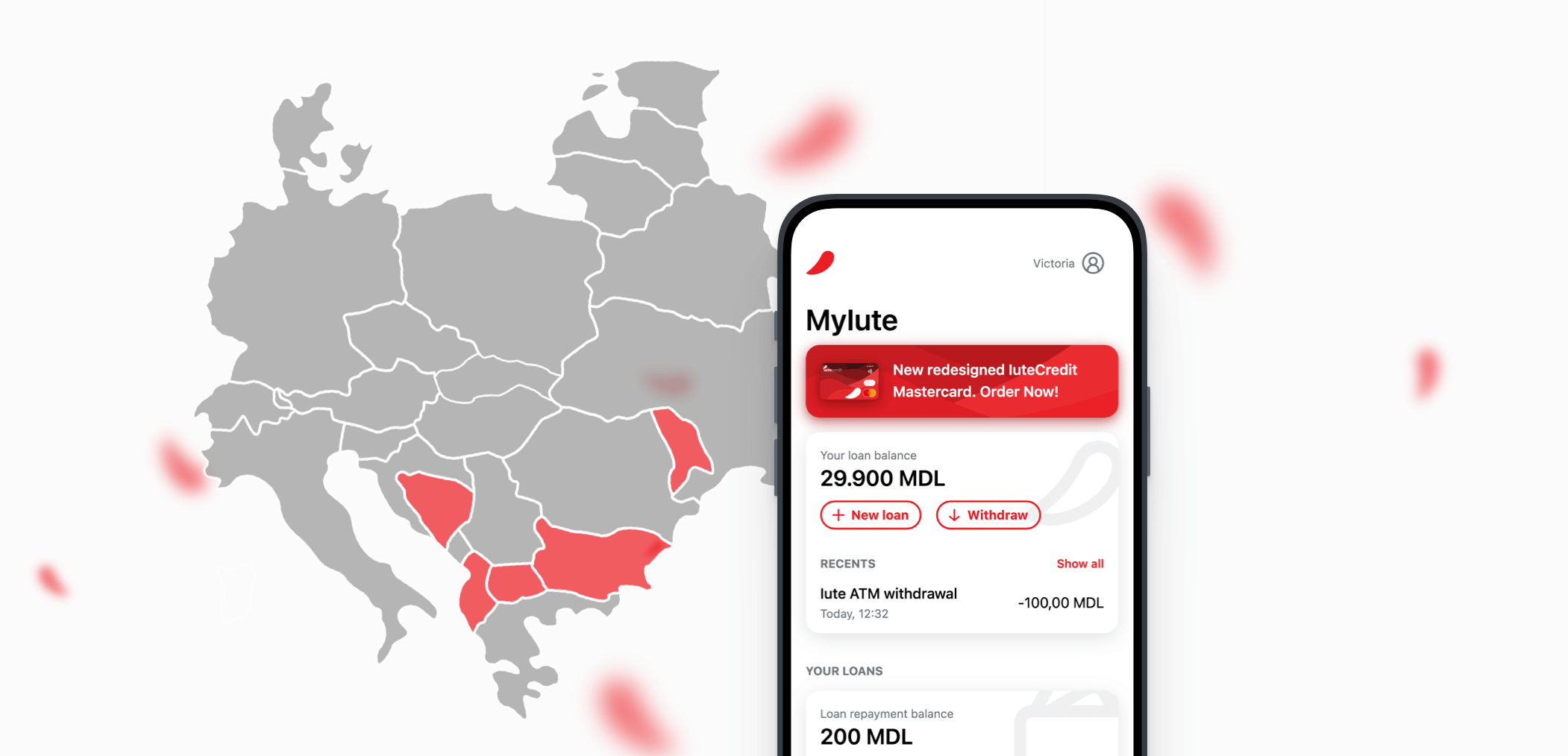 How we helped IuteCredit scale their business in 5 countries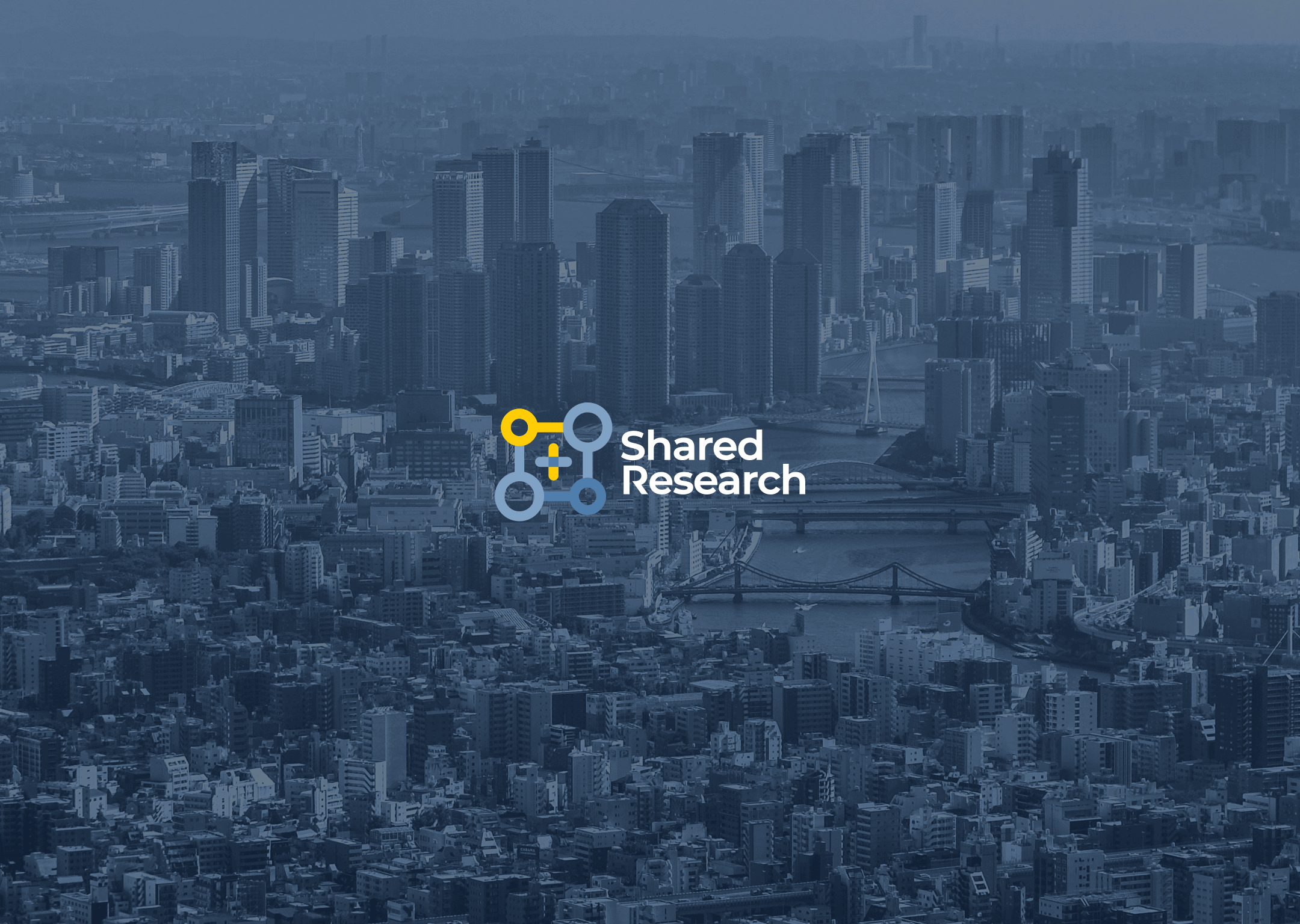 Shared Research brings Japanese stock market companies closer to the international investment community.