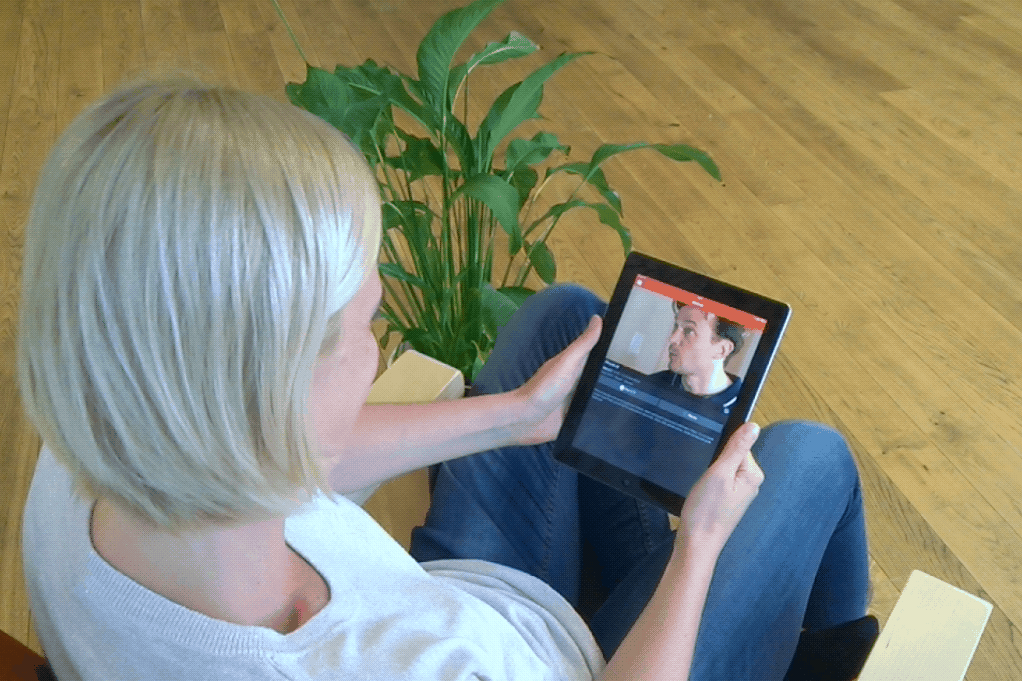 Never miss a final game again
"Gosh, it's the football final tonight and i have to skip it because i have to be … " - have you found yourself in this situation before? We in Codeborne were in this situation in summer 2010 having scheduled our company summer days exactly for the football World Cup final. Problem was serious as we did not want to cancel the summer days, rescheduling was complicated and we wanted to see the football. Techno freaks, as we were, many good ideas came into mind.
We ended up taking with us a receiver (mast we found in the woods), cables, laptops, TV card and all the rest of the gear to be able to follow football in the forest. Unfortunately that time we did not get to see the game and had to settle for Finnish radio coverage.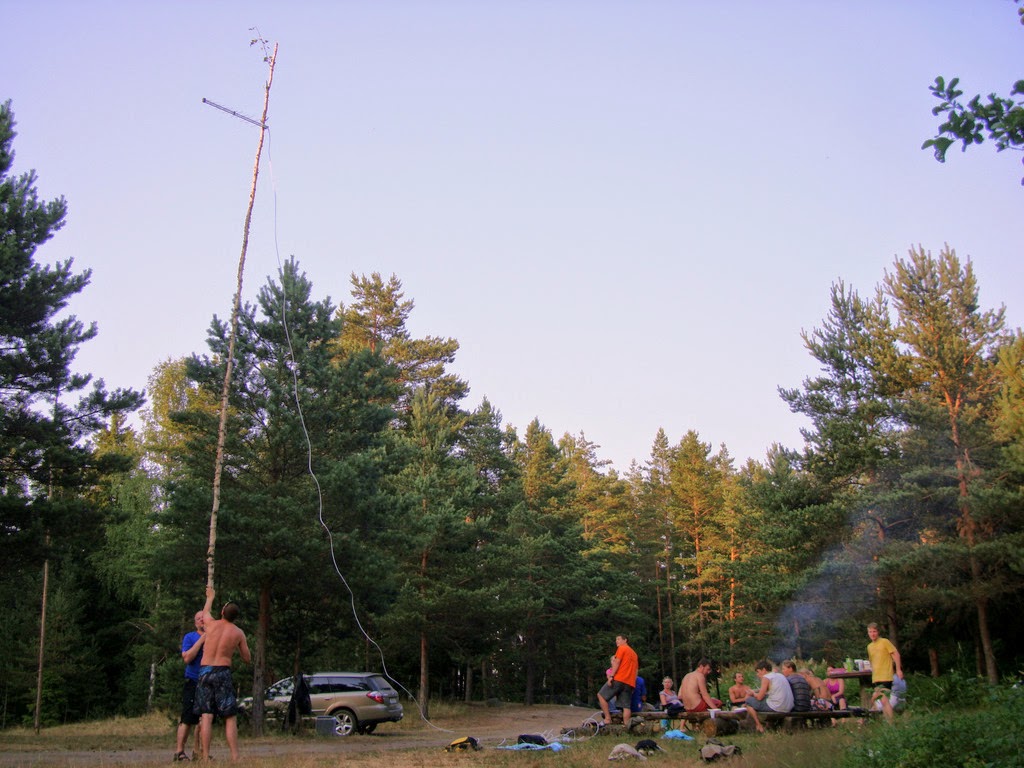 4 years later we are sharing in the office with morning coffee emotions from last night's football game. Interesting to note that not everyone watched the game from home TV. Instead they did it from their tablets or smartphones, being either in a car, summer home or wherever they happened to be at the moment. We have had an opportunity to help Starman stretch the limits and radically challenge the way people watch television.
For some time already you do not have to be home while your favorite program is on as you can watch it later using Time Machine (Ajamasin). True, you still have to use your home TV for that.
On May 28th Starman presented to invited guests possibility to watch programs live or from Time Machine while away from home. This is now available for Starman's app users on Android and iOS platforms. Initially to a limited number of test group but from fall 2014 to all Starbox customers. Starman may need soon to change their slogan "million reasons to be home" to "million reasons not to be home".
Technical side
At the first glimpse it may look that developing an app for that cannot be any difficult. Just take a video file and show it in the app. But … as always, "The Devil is in the details" and we faced several technological and user experience issues during the project.
Here are some examples we encountered. How do you solve a situation if the internet connection drops in the middle of viewing a program? This brings along 2 issues - first, if you continue in the same network and second, if you continue in another (WIFI -> 3G).
Solving the first issue depends largely on platform and its version on the user's device. For instance older Android video players behave in such situations very differently compared to newer ones. One tries for long time to get the video stream from Internet but the other gives up right after first failed attempt.
What can be worse than getting to an interesting moment while watching a program and then the app shows "Can't show this video" and you have to restart the program and forward to the place you stopped? To avoid such situations, the app has to follow and remember where you are with watching. In case of interruption the video can be launched automatically and forward to right place. At best the user notices that the video stalls for a while and continues playing for a couple of seconds part of the program that was seen before the program stopped. Nothing else.
Things are not that easy while continuing in another network as video players do not know what to do in this case. The main reason being that the stream URLs are signed to limit access only for Starman customers. Among others is signed the IP address from where the request is made and that will change when switching to another network. To solve this situation, we need to get the new URLs in addition to restarting and forwarding to the place viewing stopped.
We had to run through several user interface details. For instance, should we start the program right away? We decided that yes, we start right away. How to get full screen - turning the device or pressing the full screen button? We chose the first option. Should the screen be the same for live programs and viewing in later? We chose for the same view and update program data if they change in the meantime.
Public beta-testing
So Starman started public testing. Everyone who is interested can follow their activities and join in. Likewise it is about time to review the data packages offered by mobile providers. For instance a full football game in the best quality can take up to 2,5GB data (ca 1GB an hour). Watching a TV should fall under "reasonable usage" when talking to operators!
Our recent stories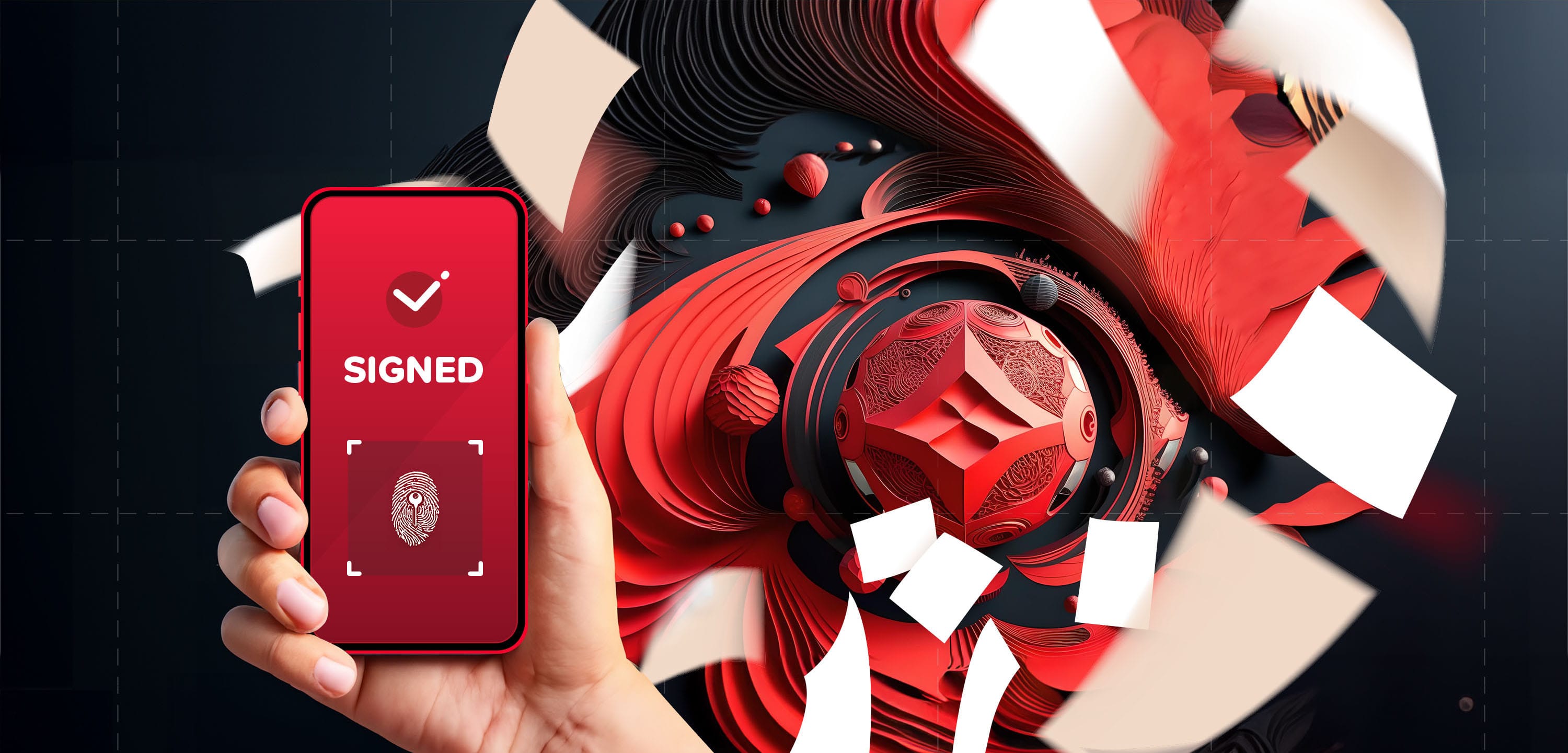 How we enabled IuteCredit customers to sign agreements using their mobile phone's biometric data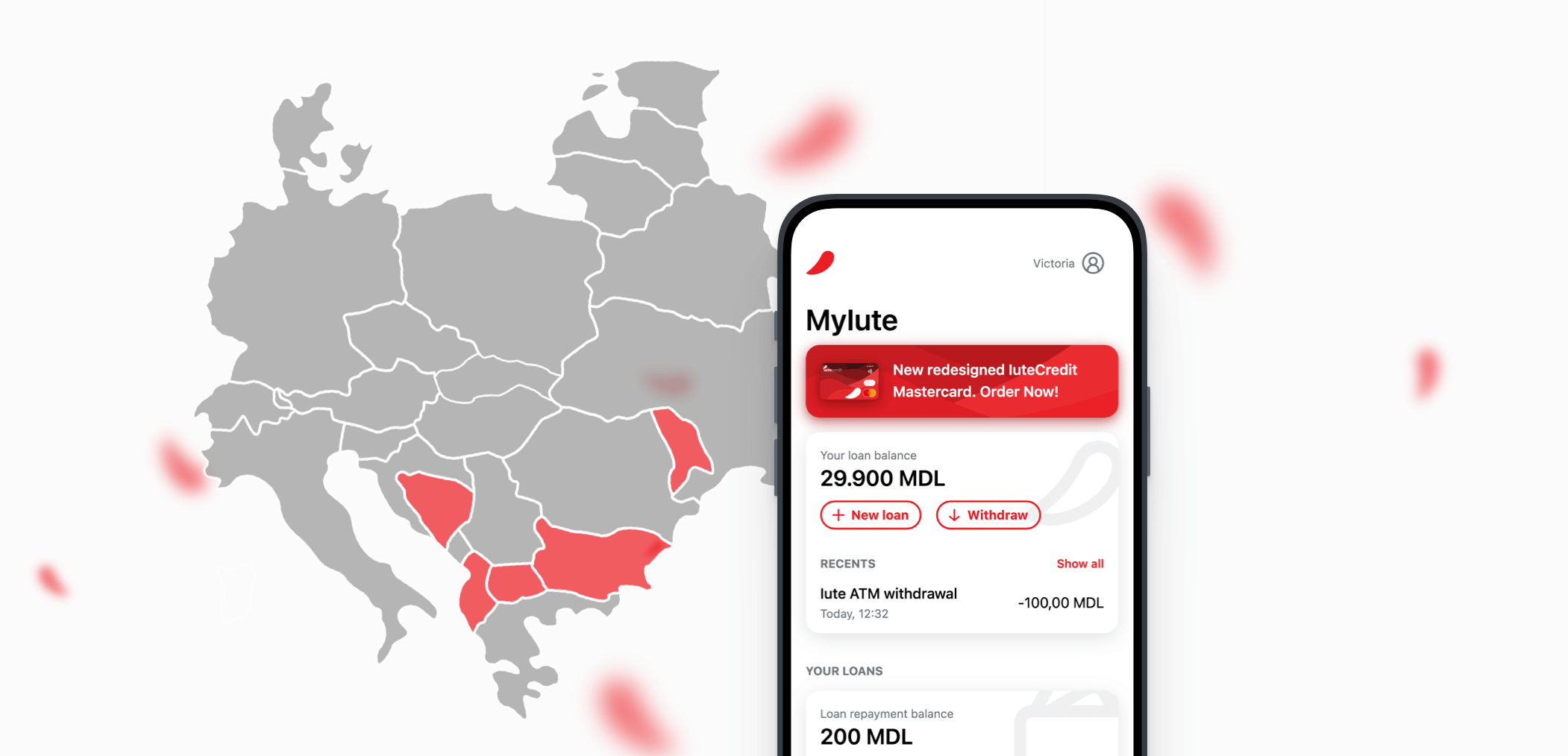 How we helped IuteCredit scale their business in 5 countries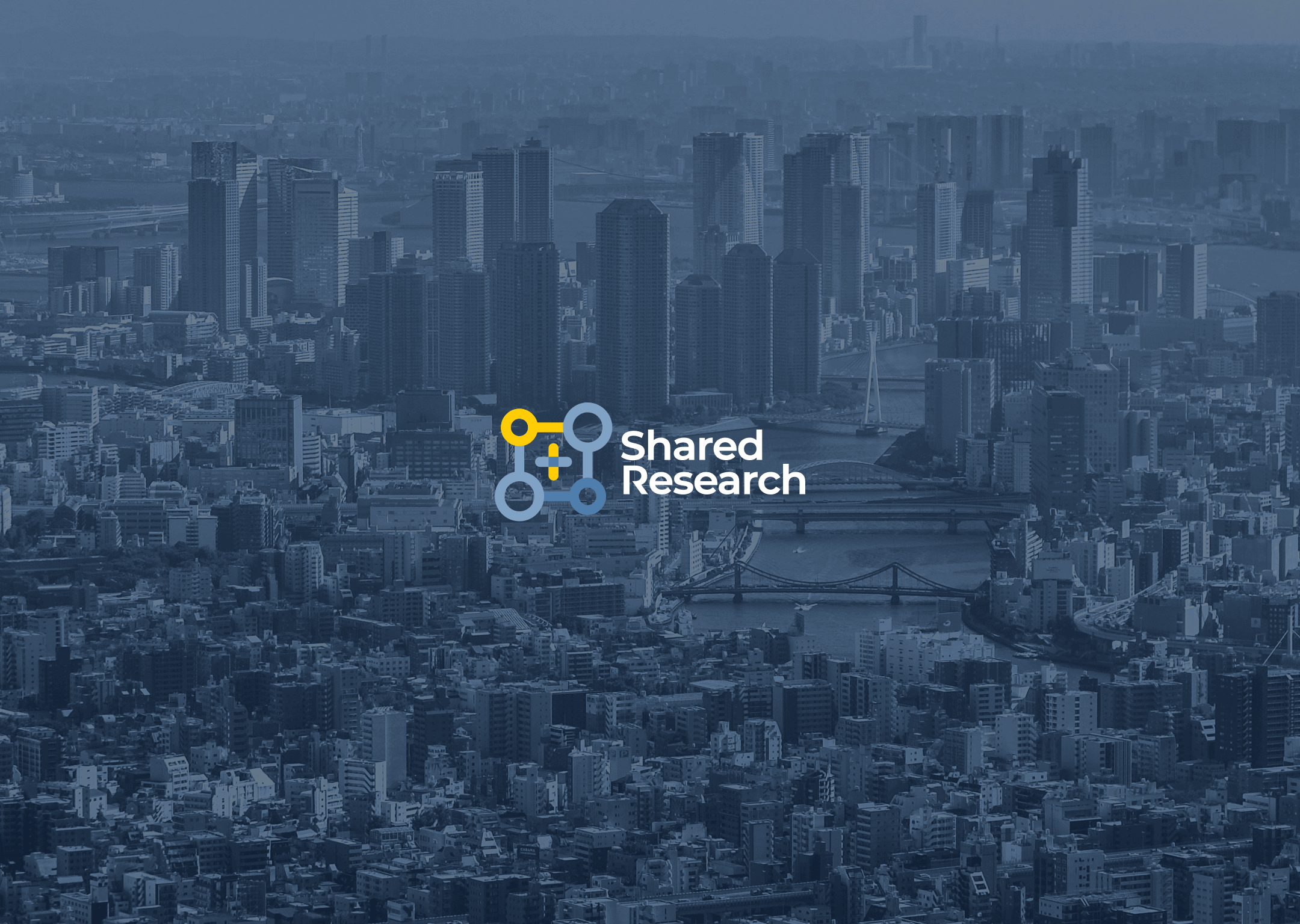 Shared Research brings Japanese stock market companies closer to the international investment community.