Codeborne otsib UI/UX meistrit
Codeborne otsib UI/UX meistrit, kellele on omane mõttelaad - "design is how it works".
mõtleb välja ja realiseerib homsete pankade, telco-de ja utility-te iseteeninduste kasutajakogemuse
kelle töödistsipliini hulka kuulub lisaks visiooni loomisele ka igapäevane tihe koostöö arendajatega, mille tulemusena see kõik päriselt valmib
eelistab html5/css/javascripti "photoshopi-disainile"
###Vastu pakume:
töötamist koos regiooni vingeimate tarkvarameistritega
arengut ja õppimist toetavaid kaaslasi
ägedaid projekte
head palka
Tunned ennast selles kirjelduses ära? Võta ühendust Toomasega! toomas@codeborne.com või 5163237.
Our recent stories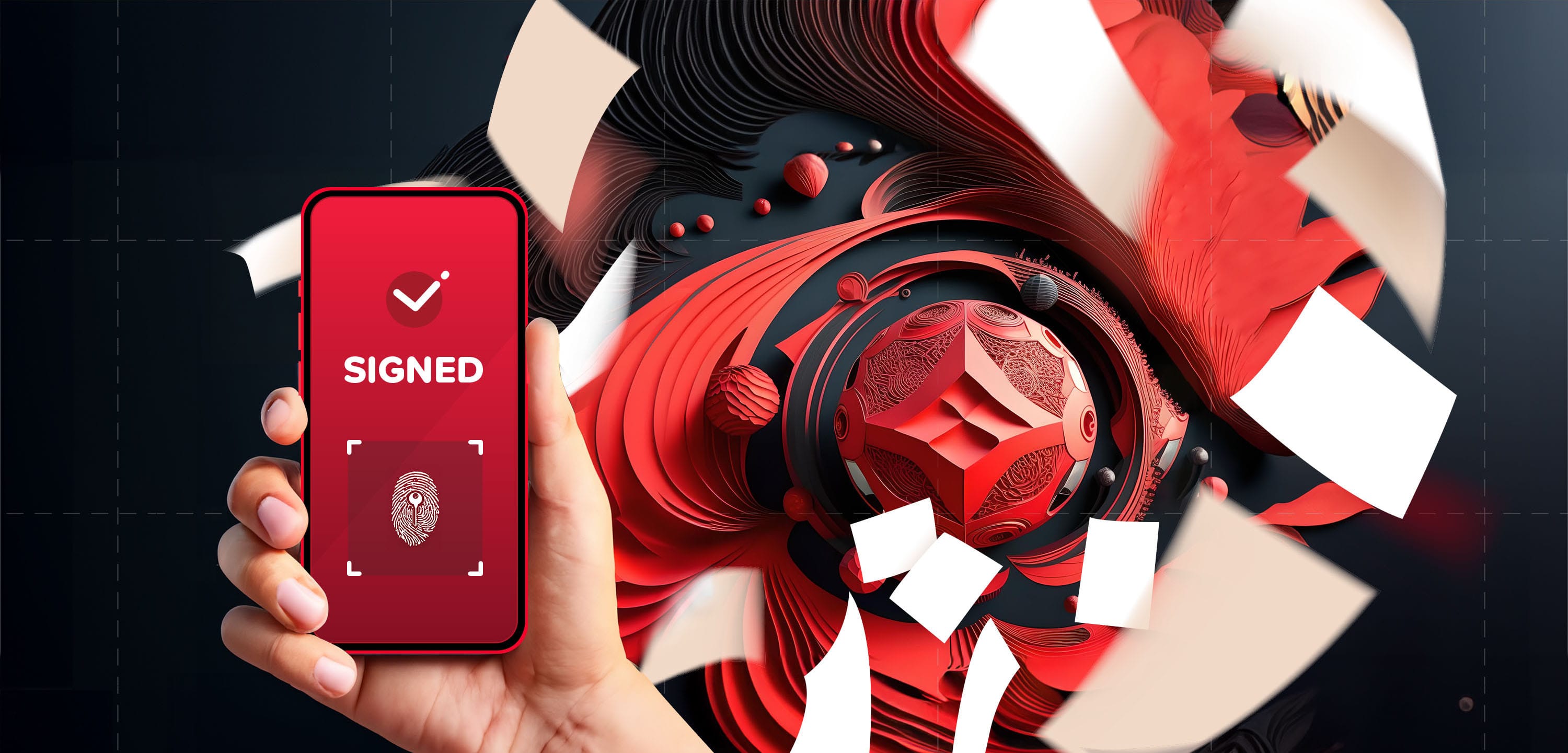 How we enabled IuteCredit customers to sign agreements using their mobile phone's biometric data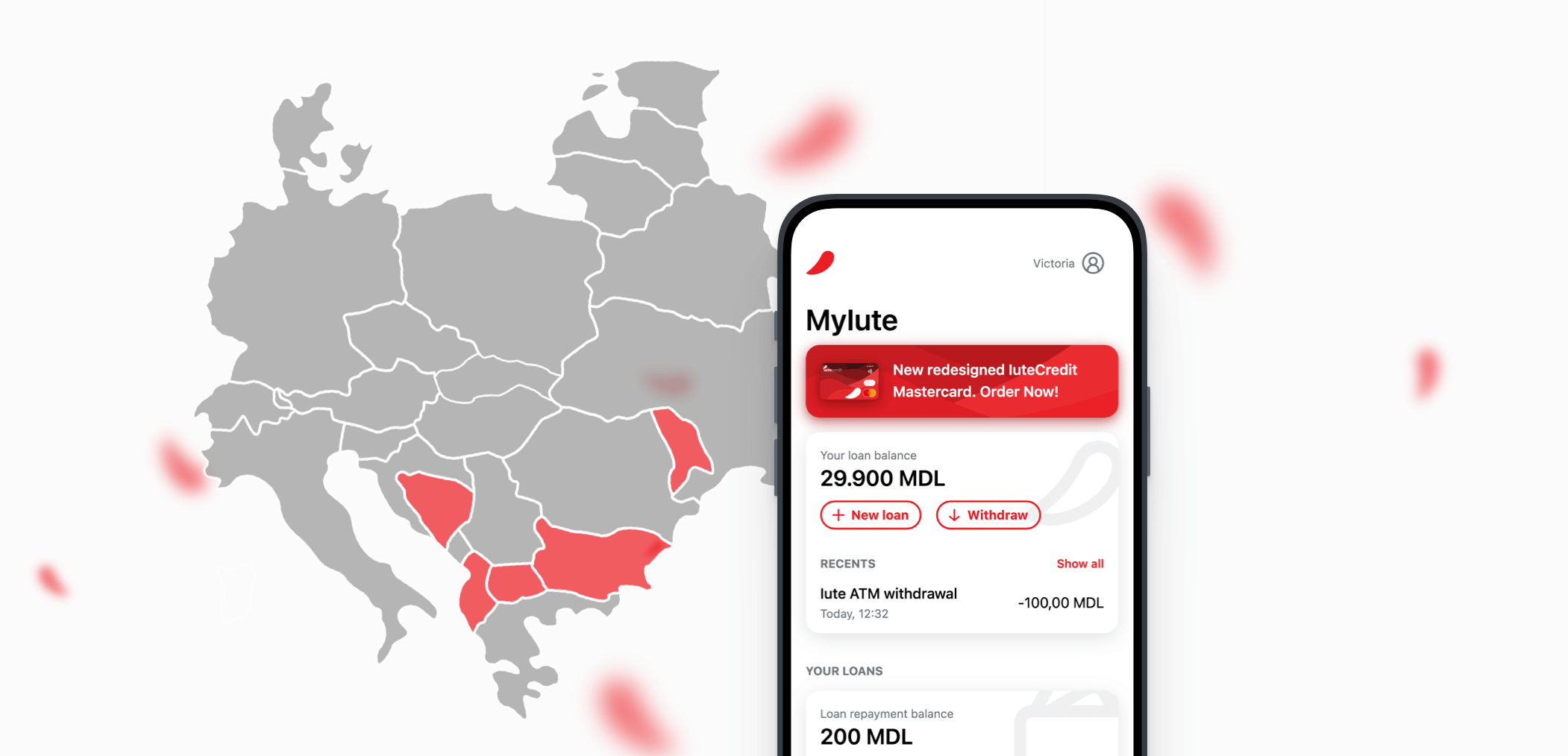 How we helped IuteCredit scale their business in 5 countries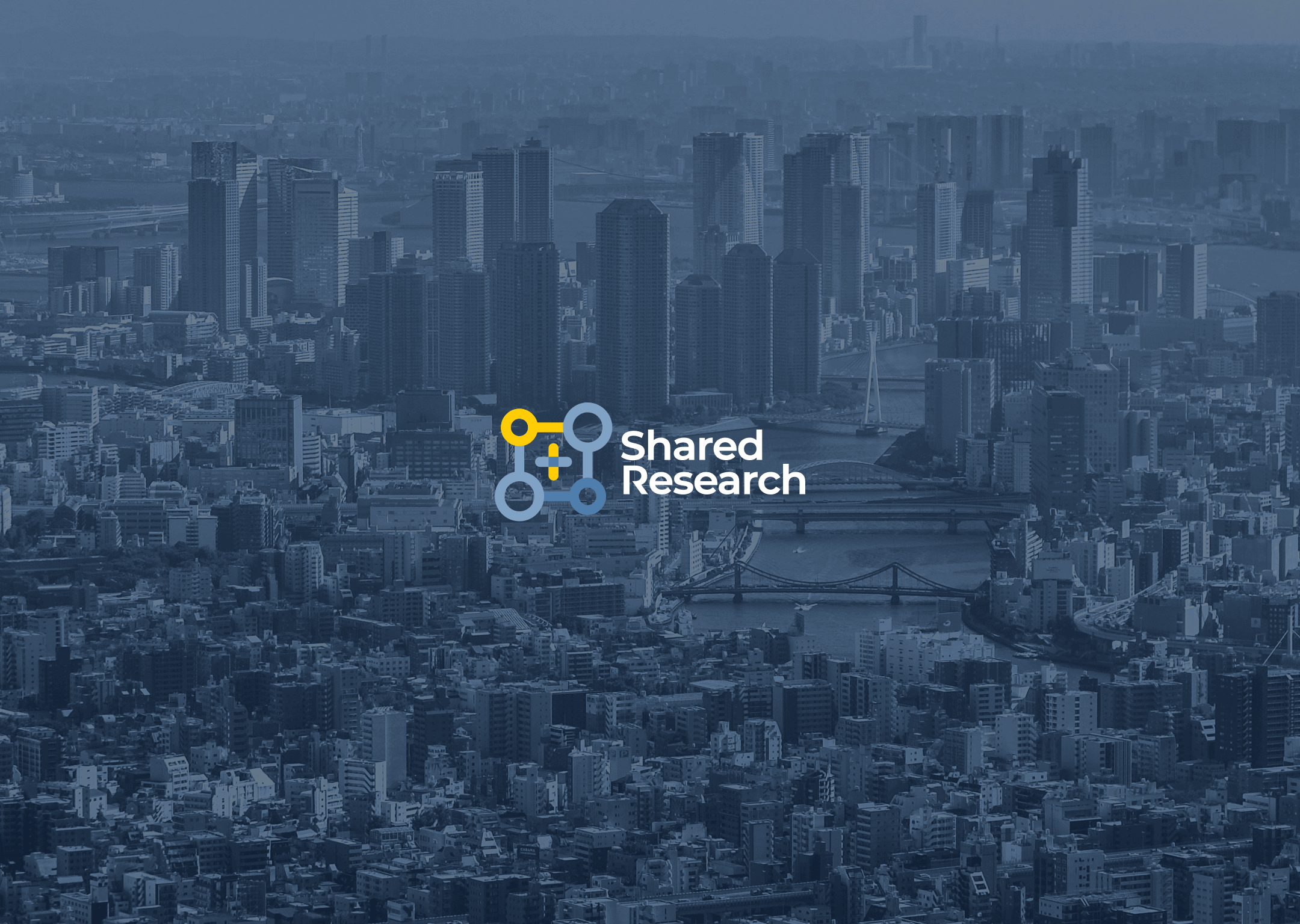 Shared Research brings Japanese stock market companies closer to the international investment community.