We are back in Tallinn
It is time to return to our cozy office. Tomorrow morning we will have the daily stand-up meeting in our office again.
There were things to be done better, this being our first attempt and all, but in general we feel our week out in the country-side to be a great success. The greatest benefit of being away from home was the lack of distraction from small chores and daily duties, such as household issues, random errands, grocery shopping etc.
Obviously, as we are used to talking to our customers face-to-face, we found the Skype meetings to lack "something", and that would possibly cause communication problems in the long run.In conclusion, this kind of an event is great for team-building and would make excellent sense as a brief concentrated product development effort. For our daily job of developing software for our customers, it was a welcome refreshment that didn't seem to have a negative impact of any kind.
Let's wrap it up retrospective-style:
###KEEP
Country-side location People can bring families Good possibilities for occasional sporting activities
###DROP n/a
###TRY Assess kid-friendliness beforehand Check up on network topology
Our recent stories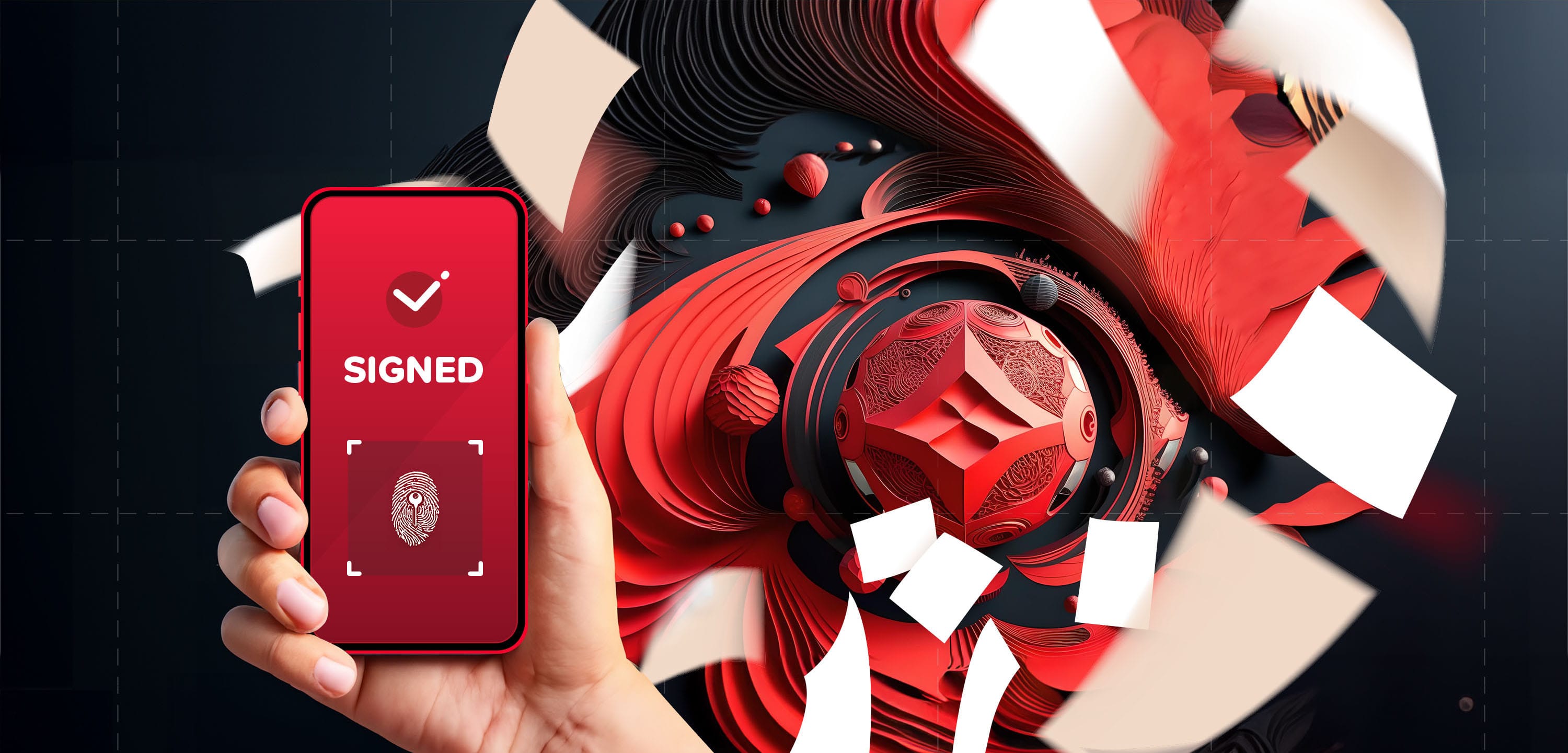 How we enabled IuteCredit customers to sign agreements using their mobile phone's biometric data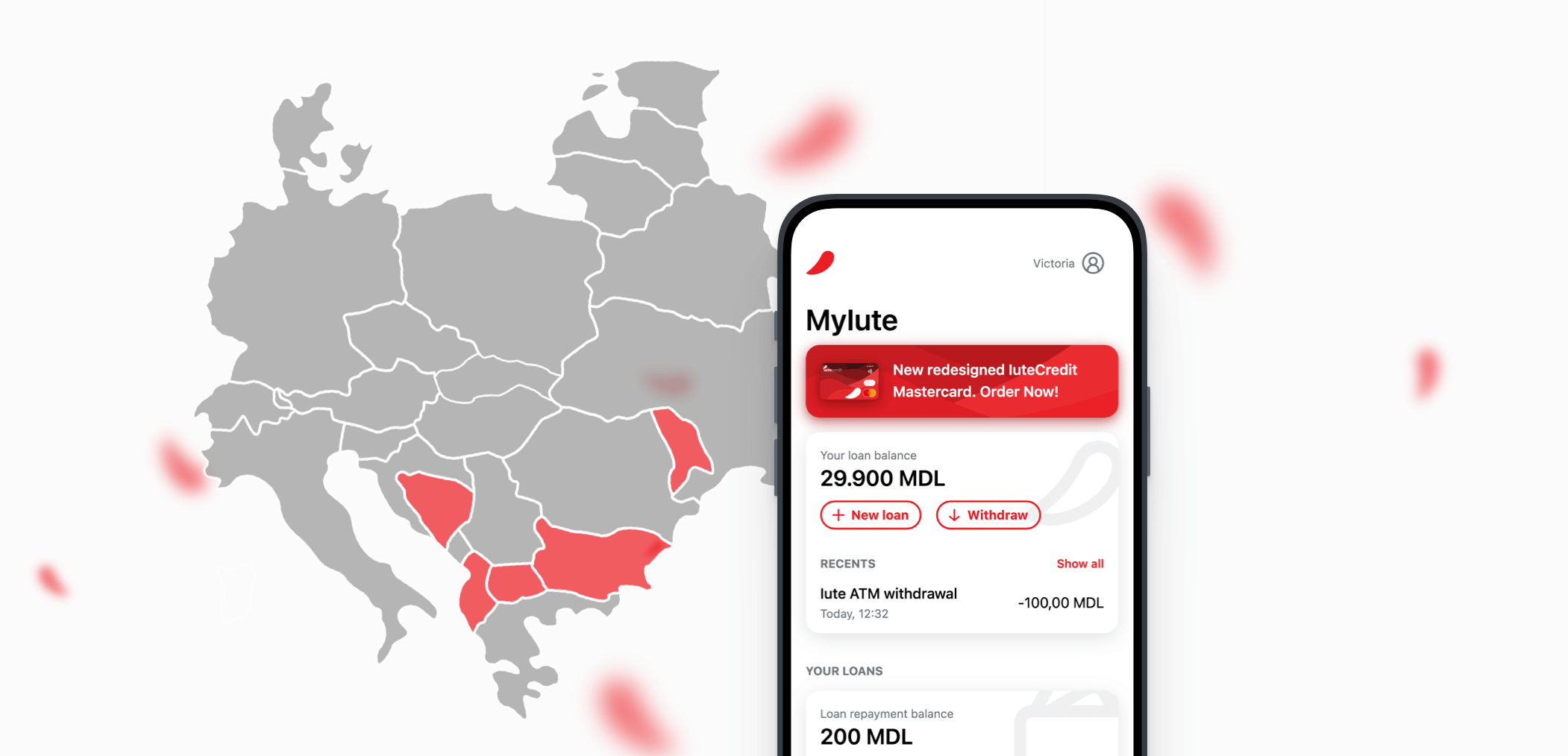 How we helped IuteCredit scale their business in 5 countries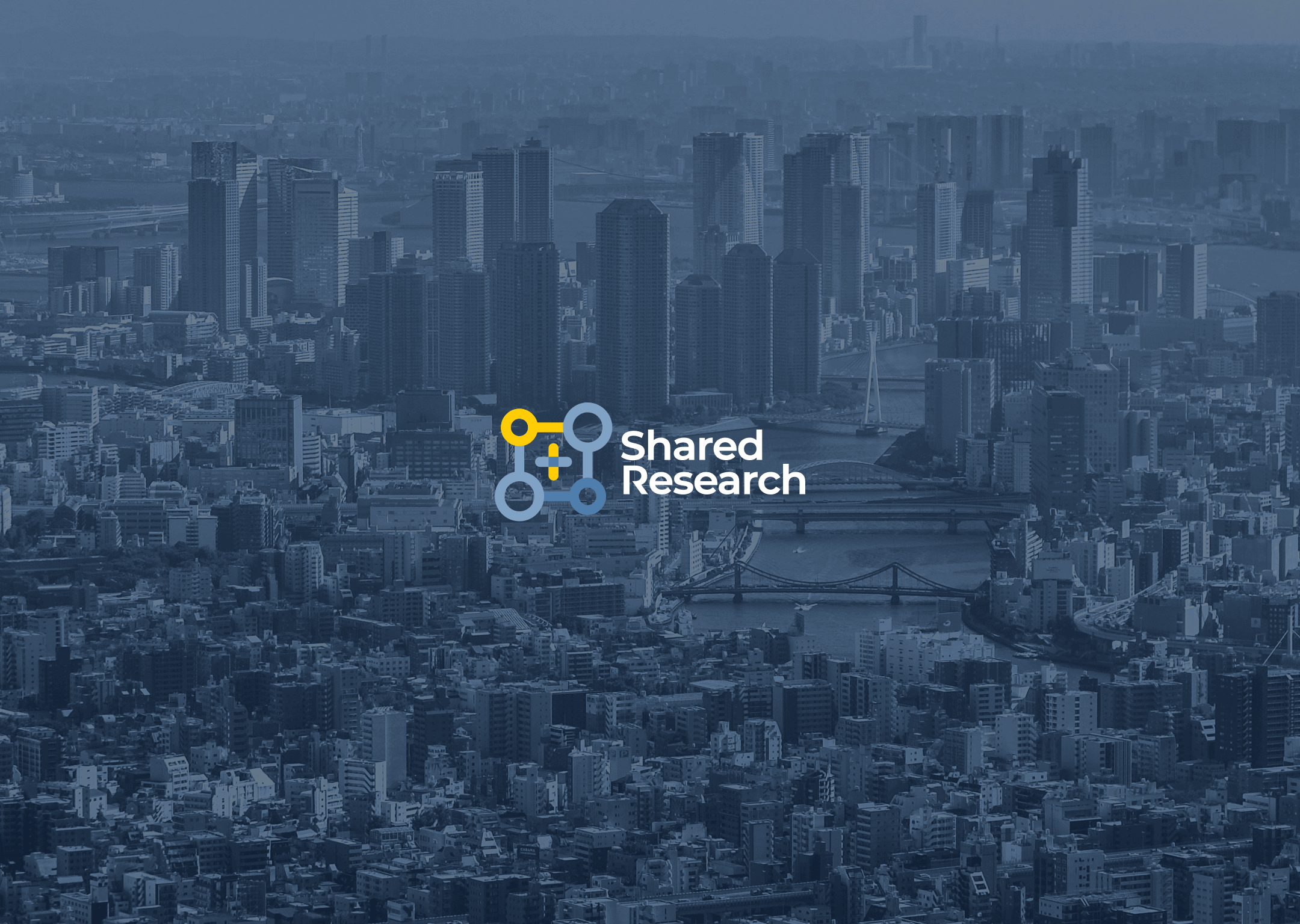 Shared Research brings Japanese stock market companies closer to the international investment community.