MobileId and Selenide demo in Devclub Andrei Solntsev, 11 Apr 2012
Codeborne has presented its open-source projects MobileID and Selenide in Devclub.
We did a demo application showing how to use both libraries:
Project source is available in github.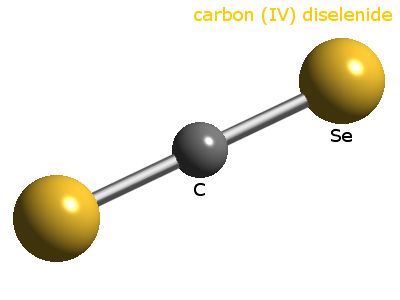 Video (in Estonian) is available ar devclub.ee:
Feel free to try both libraries and give your feedback!