Unit tests introduction
We, at Codeborne, take testing very seriously.Testing your code is the only way to guarantee quality and be confident that your masterpiece actually works.
Here is a small introduction to workshop I did about Unit tests on a devclub.eu meeting.
By the way, Prezi is a nice breath of fresh air when it comes to doing small presentations!
Our recent stories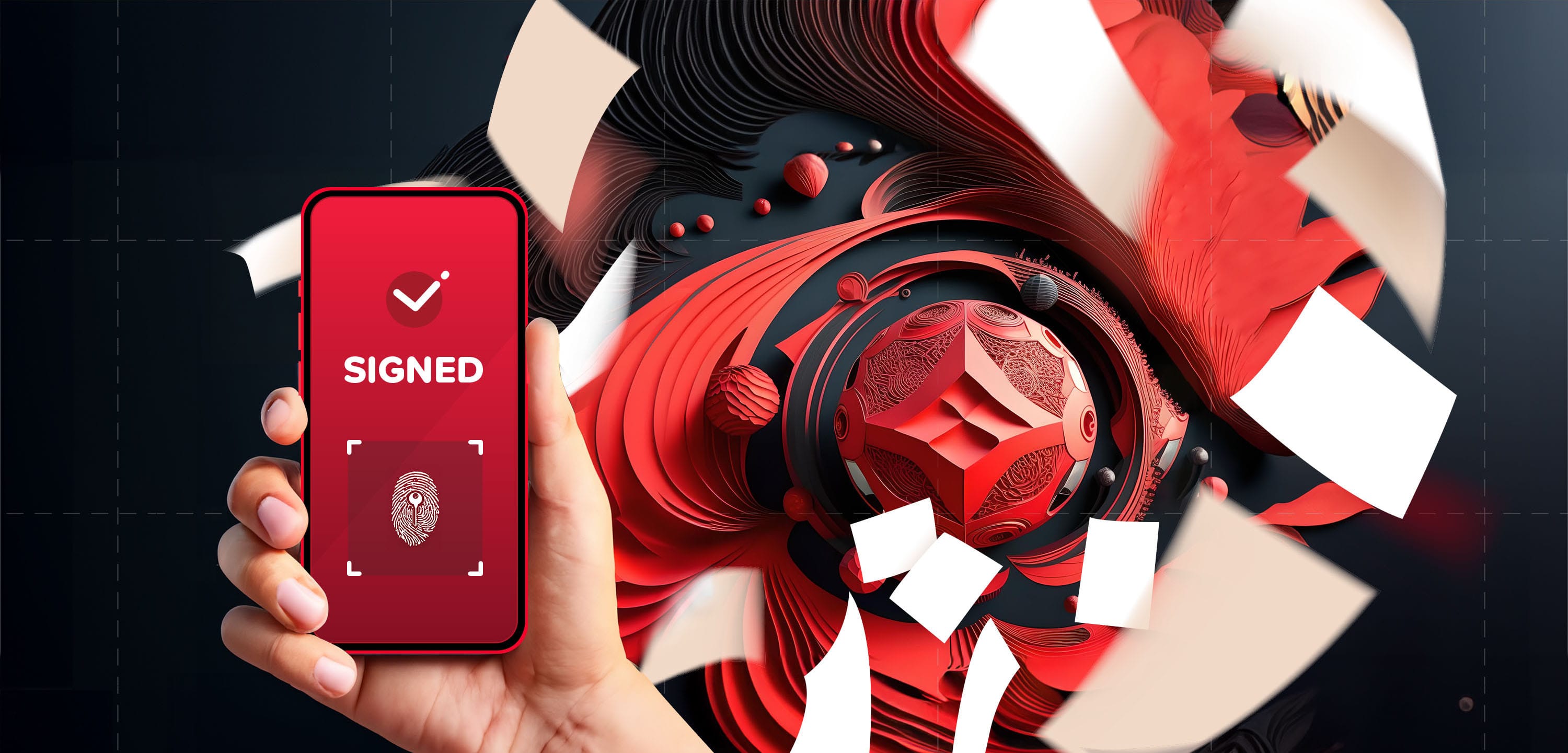 How we enabled IuteCredit customers to sign agreements using their mobile phone's biometric data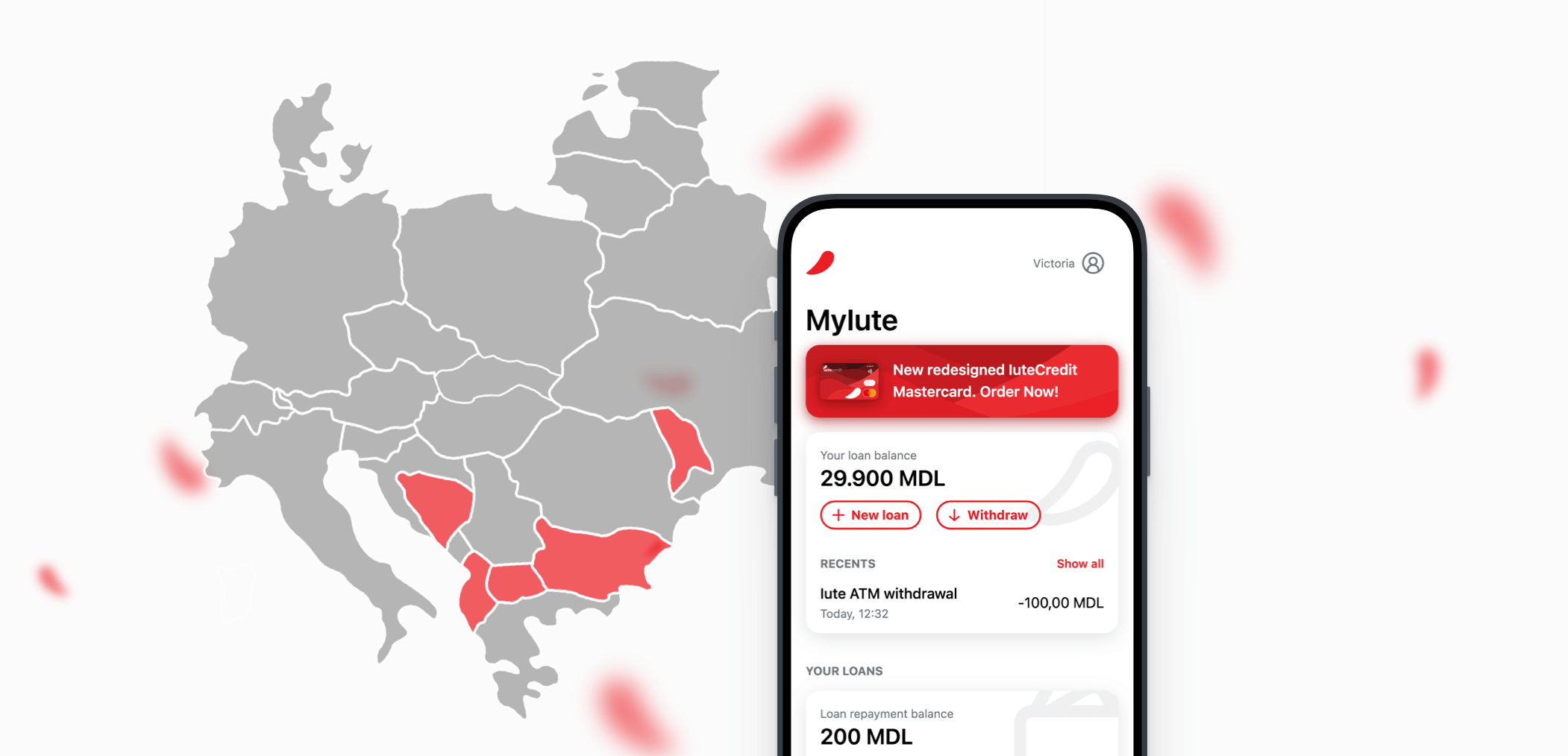 How we helped IuteCredit scale their business in 5 countries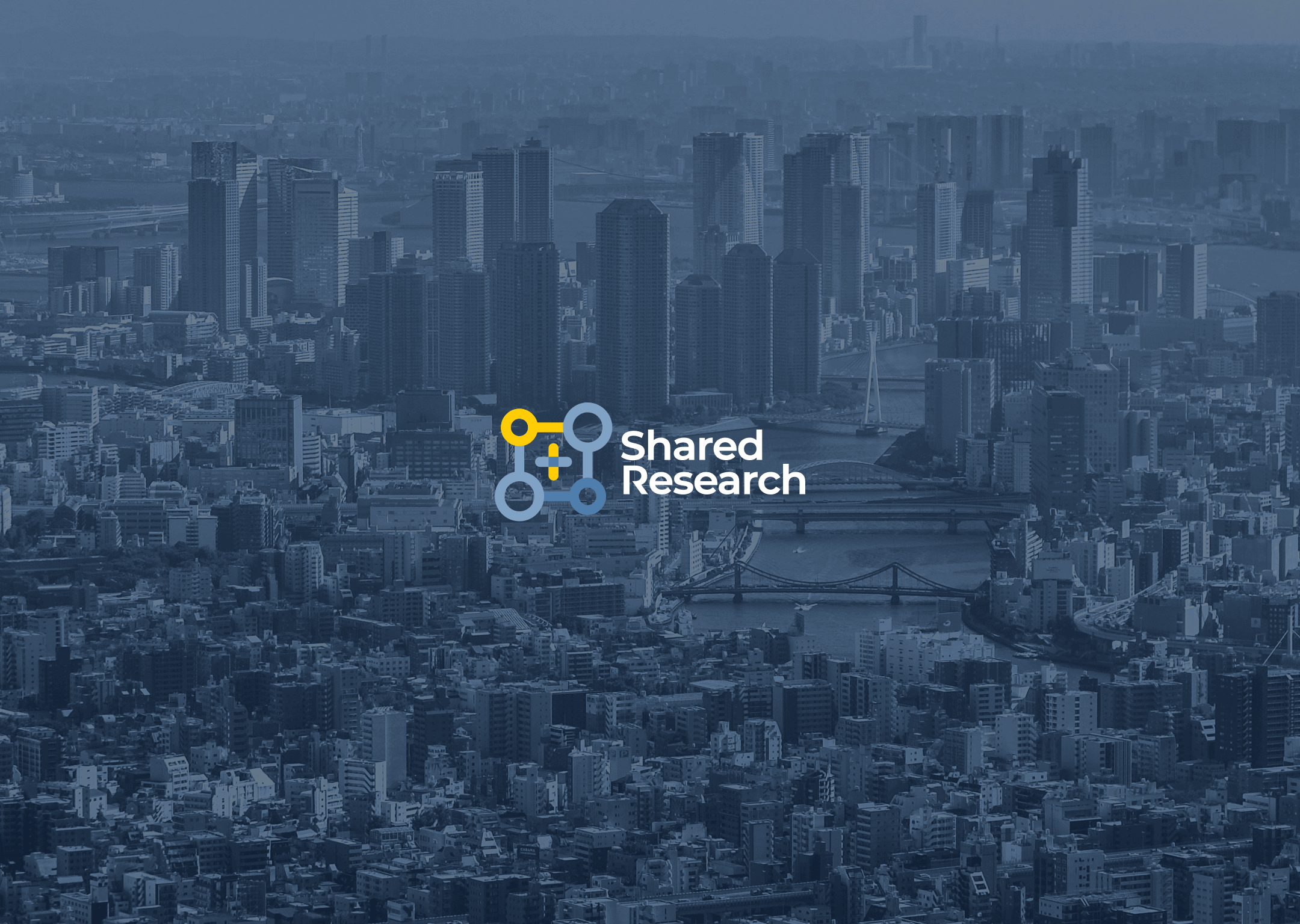 Shared Research brings Japanese stock market companies closer to the international investment community.