Launching soon!
Now official!  We are several developers with background in Swedbank IT, highly experienced in development of internet banking and other areas.
We are comitted to developing software using the Agile principles, because we believe this gives us the competitive advantage to provide the software of the best possible quality and keep our customers in control (and happy with the results).Some of us are also reading lectures at various universities in Estonia, speaking at software development events, and contributing to open-source projects. Currently we are offering software development and consultancy services.
Stay tuned for the details!
Our recent stories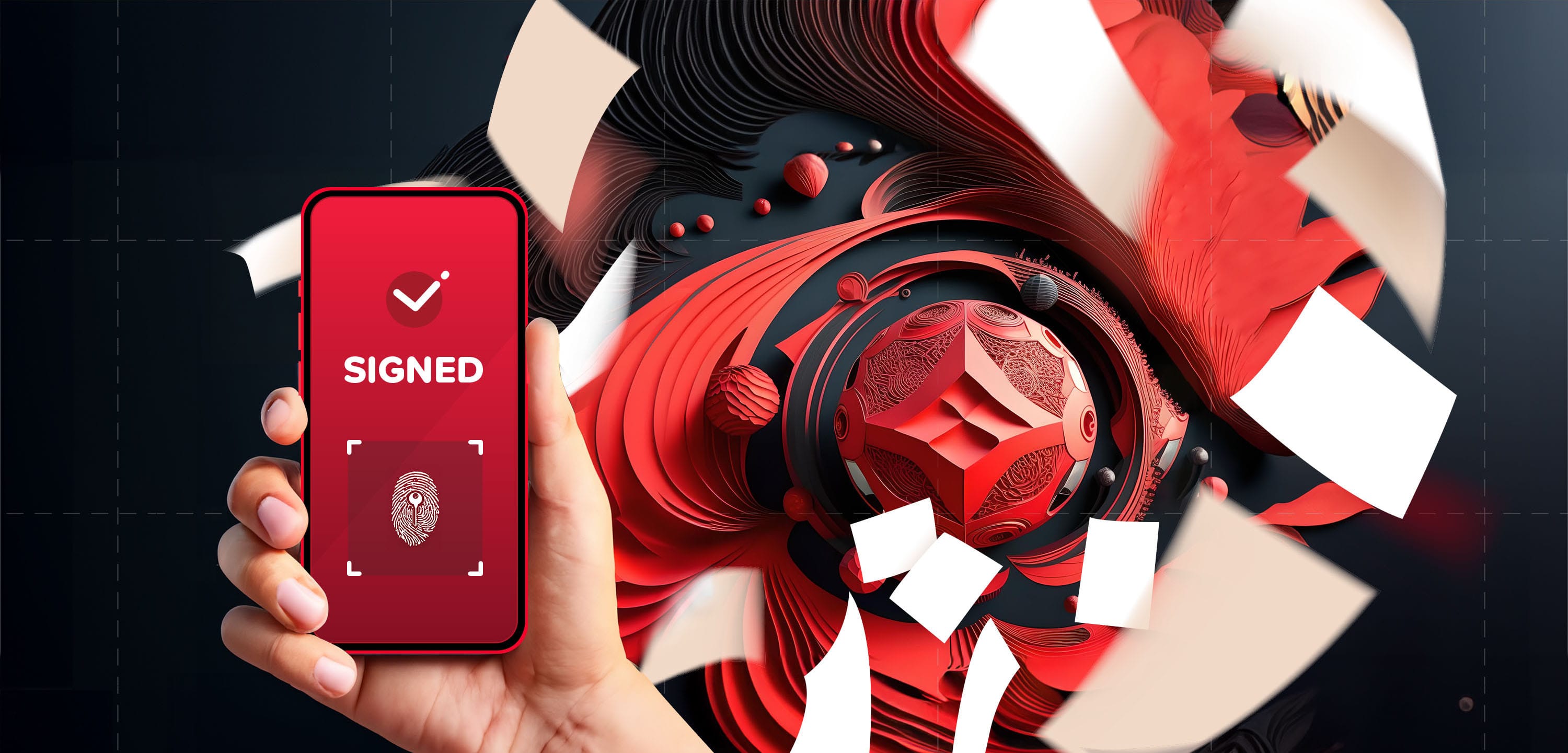 How we enabled IuteCredit customers to sign agreements using their mobile phone's biometric data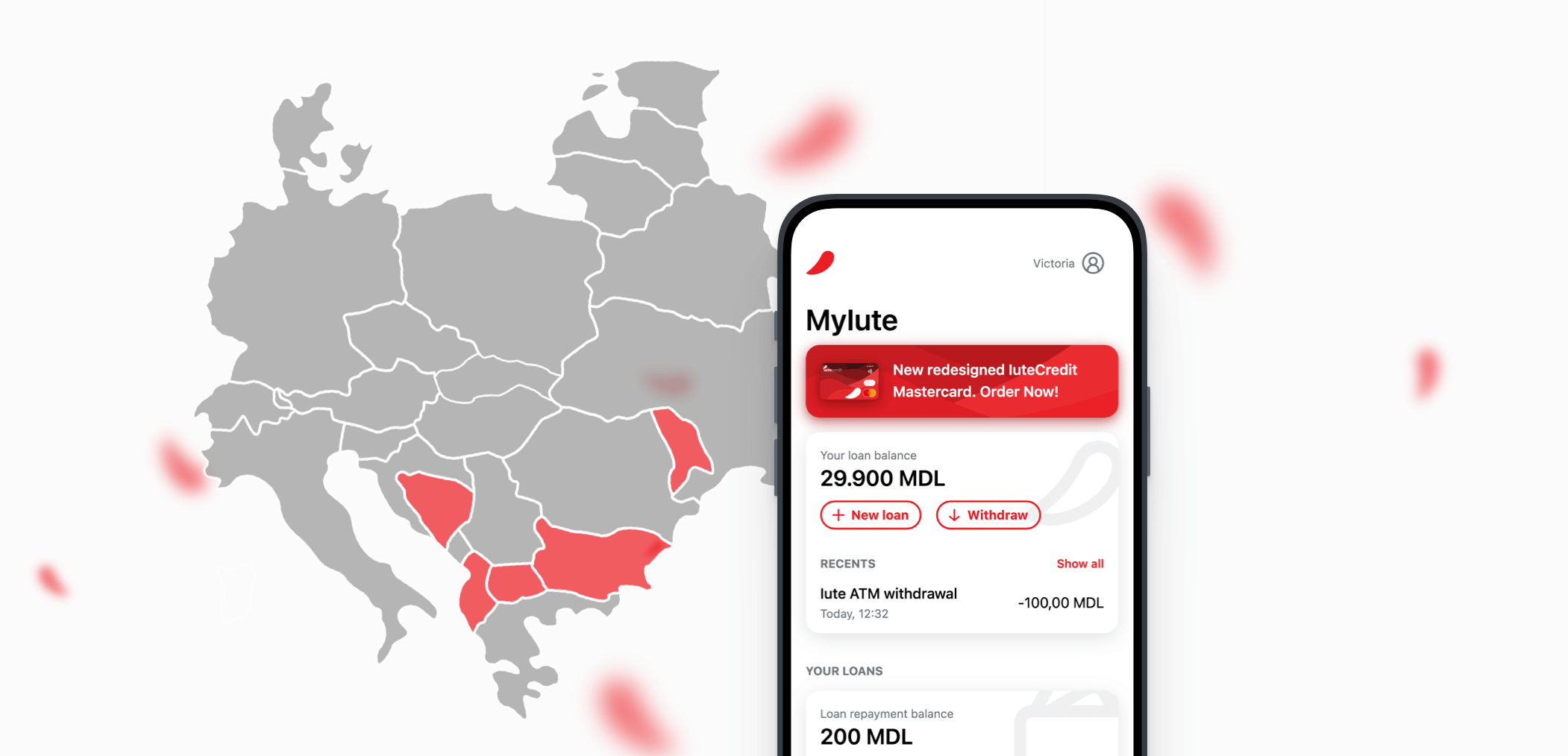 How we helped IuteCredit scale their business in 5 countries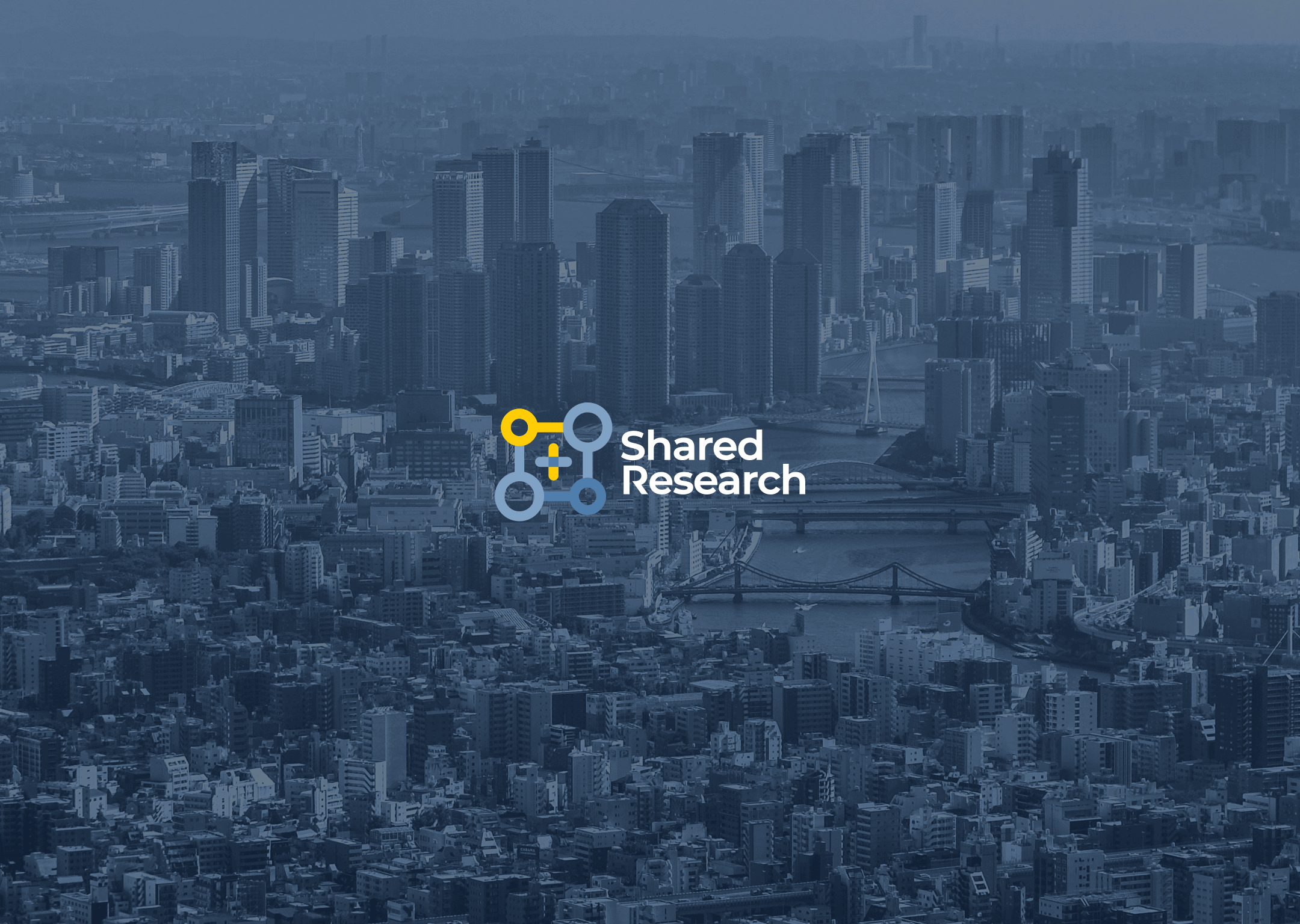 Shared Research brings Japanese stock market companies closer to the international investment community.